Newsroom
Keep up with the latest from Babylon.
Babylon Micro-Farms has received the "Solar Impulse Efficient Solution" Label, rewarding profitable solutions to protect the environment.   Babylon Micro-Farms, the world's easiest-to-use indoor hydroponic micro-farm was attributed the "Solar Impulse Efficient...
read more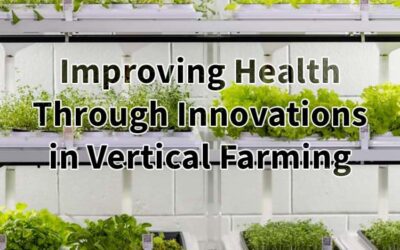 Vertical farming is changing the world one crop...
read more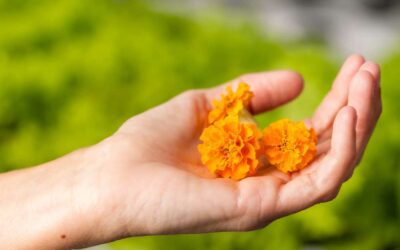 BY Mike Hogan Special to The Columbus Dispatch...
read more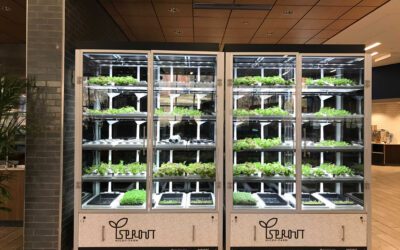 Six Micro Farms Installed Across Virginia...
read more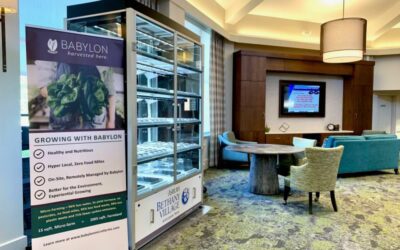 Fresh greens are on display in a whole new way...
read more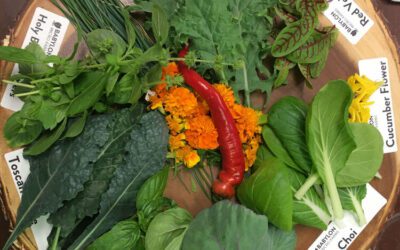 Discover the best food for old age, and how it can impact wellness.
read more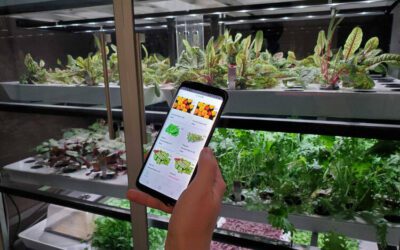 Learn about the new types of farming coming to the forefront of modern agriculture.
read more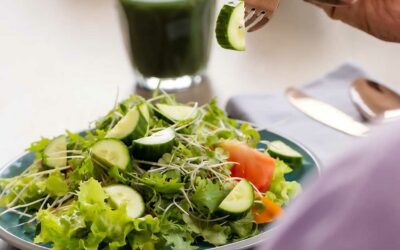 At Centra Health's Lynchburg General Hospital, Tim Schoonmaker says his mission is "partnering with you to live your best life." To that end, Lynchburg General has implemented a state-of-the-art micro-farm system from Babylon Micro-Farms right inside their food...
read more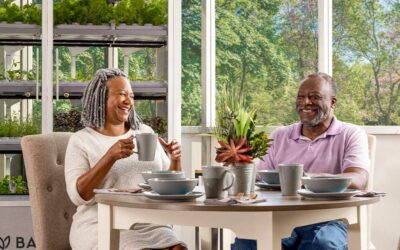 "We have the best dining service directors but not good farmers." So says Bob Raymond, Vice President of Procurement and Dining Services for Commonwealth Senior Living. This simple but brief sentiment serves as a clear explanation for why Commonwealth Senior Living...
read more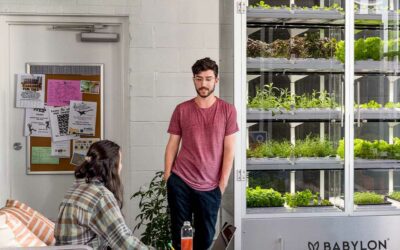 According to the Food and Drug Administration, 40% of produce is lost before consumption. In addition, half of the nutrients in that produce is lost on the 1500 miles from farm to table. There's got to be a better way to cut the carbon footprint, provide sustainable...
read more
Share Your Story, Share Our Story
Are you looking to share your #OneCloudFarm story with the world?
Need expert hydroponic advice for a news story?
Fill out the form below to get connected with Babylon.