Newsroom
Keep up with the latest from Babylon.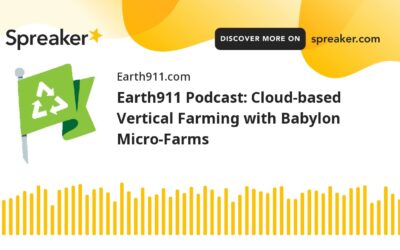 Our guest is Alexander Olesen, CEO and founder of Babylon Micro-Farms. The Richmond, Va.-based company has developed a hydroponics-based approach to growing produce in enclosed compact systems — about the size of a large vending machine — that can be managed remotely. The system produces as much produce in 15 square feet of space as 2,000 square feet of traditional farmland. The company describes its product as a "cloud-based vertical farm" that provides expert cultivation advice and cues about when to harvest. The Babylon Micro-Farms system can help grocers, restaurants, and communities to plant, grow, and harvest produce within yards of where it will be purchased or consumed.
read more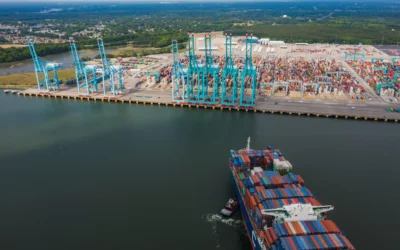 The Virginia Economic Development Partnership (VEDP) today announced the acceptance of 16 companies into its two-year Virginia Leaders in Export Trade (VALET) program. The VALET program assists companies in the Commonwealth that are committed to international exporting as a growth strategy. To participate, each business must meet both quantitative and qualitative selection criteria, and participating firms are chosen based on their dedication to growing export sales. To date, 393 Virginia companies have been accepted to participate in the VALET program.
read more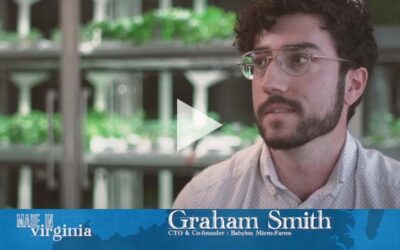 Babylon MicroFarms – Made In Virginia – Virginia This Morning – CBS6
read more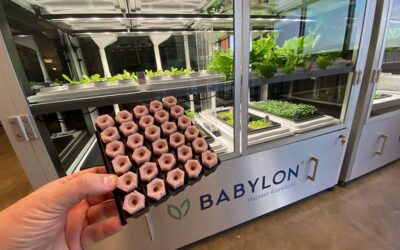 GROWFOAM®, a premiere plant growth medium has partnered with Babylon to bring their safe, sustainable, and fully compostable solution to indoor Micro-Farms. Over the past 8 months Babylon have done extensive in-house growth tests and customer network tests. Feedback during the customer trials has been overwhelmingly positive.
read more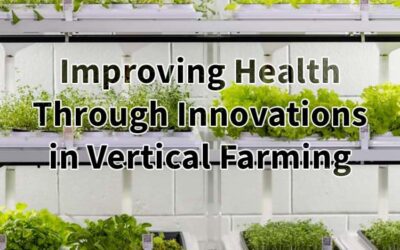 Vertical farming is changing the world one crop...
read more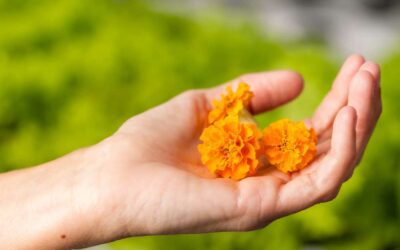 BY Mike Hogan Special to The Columbus Dispatch...
read more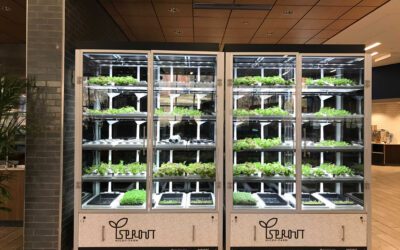 Six Micro Farms Installed Across Virginia...
read more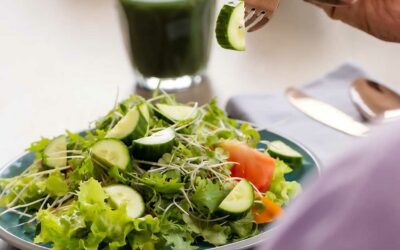 At Centra Health's Lynchburg General Hospital, Tim Schoonmaker says his mission is "partnering with you to live your best life." To that end, Lynchburg General has implemented a state-of-the-art micro-farm system from Babylon Micro-Farms right inside their food...
read more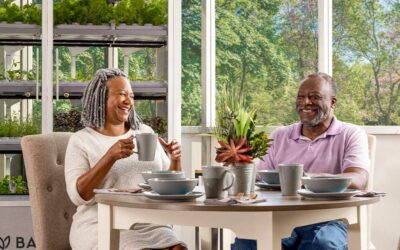 "We have the best dining service directors but not good farmers." So says Bob Raymond, Vice President of Procurement and Dining Services for Commonwealth Senior Living. This simple but brief sentiment serves as a clear explanation for why Commonwealth Senior Living...
read more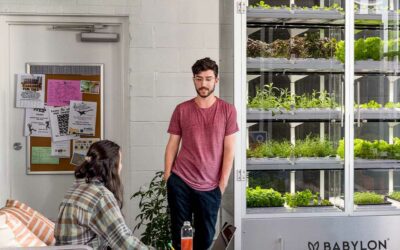 According to the Food and Drug Administration, 40% of produce is lost before consumption. In addition, half of the nutrients in that produce is lost on the 1500 miles from farm to table. There's got to be a better way to cut the carbon footprint, provide sustainable...
read more
Share Your Story, Share Our Story
Are you looking to share your #OneCloudFarm story with the world?
Need expert hydroponic advice for a news story?
Fill out the form below to get connected with Babylon.