Track and improve your organization's social and environmental impact with the help of regular sustainability reports and showcasing your Micro-Farm through fresh eating and interactive activities. 

Every Micro-Farm™
Makes An Impact
Become an agent of change.
Every Babylon® Micro-Farm™ is equipped to change the world. From sustainable farming practices to a massive reduction of emissions and chemicals, you become part of the delicious solution our planet needs.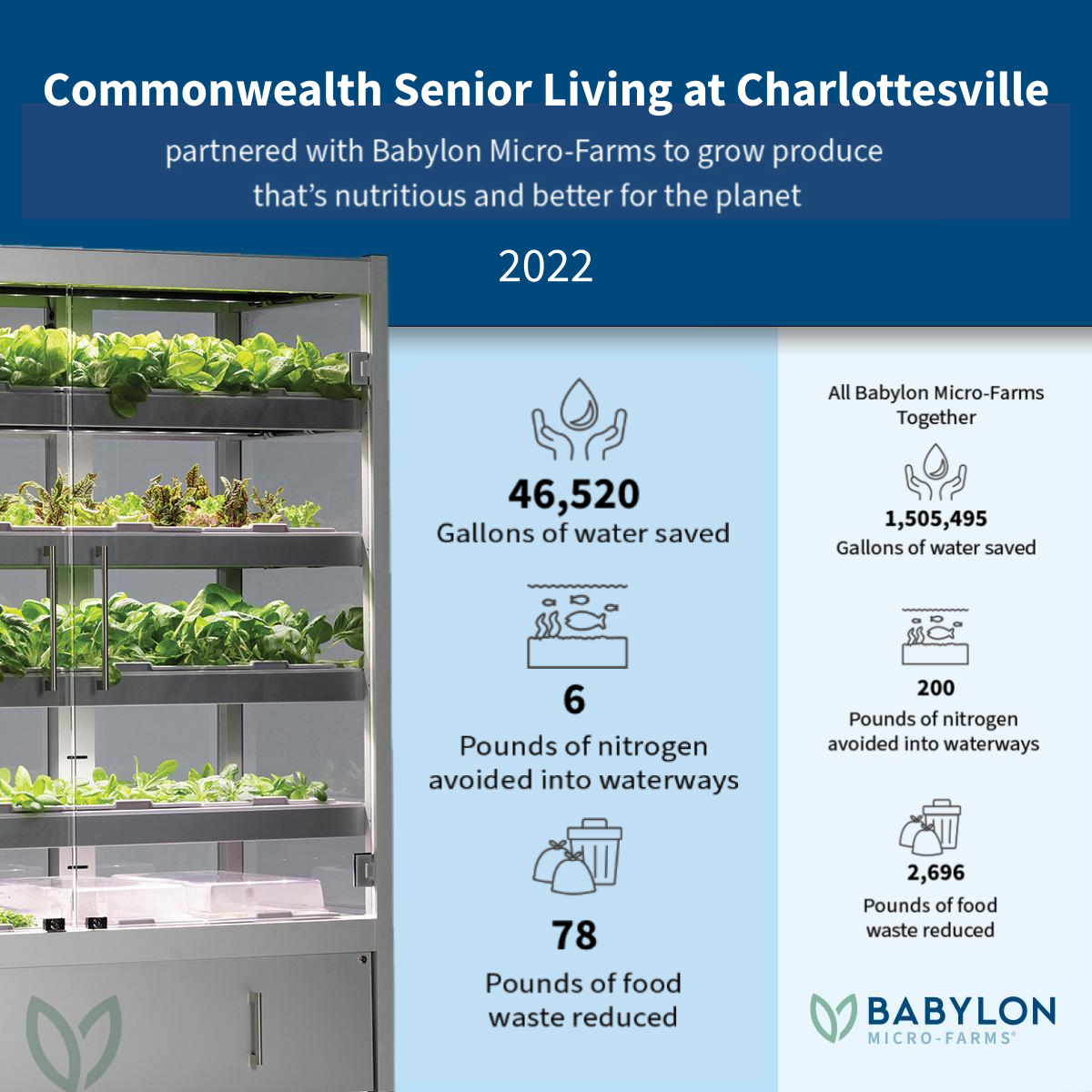 Creating Food Freedom
Getting back to the roots of growing.
Babylon® was founded on the belief that growing your own highly nutritious produce should be sustainable and simple. That's why the Babylon® Micro-Farm™ was created. Now anyone can grow nutritious and great-tasting produce, no matter their ability. Get back to the roots of growing. Get back to the source and simplify your food.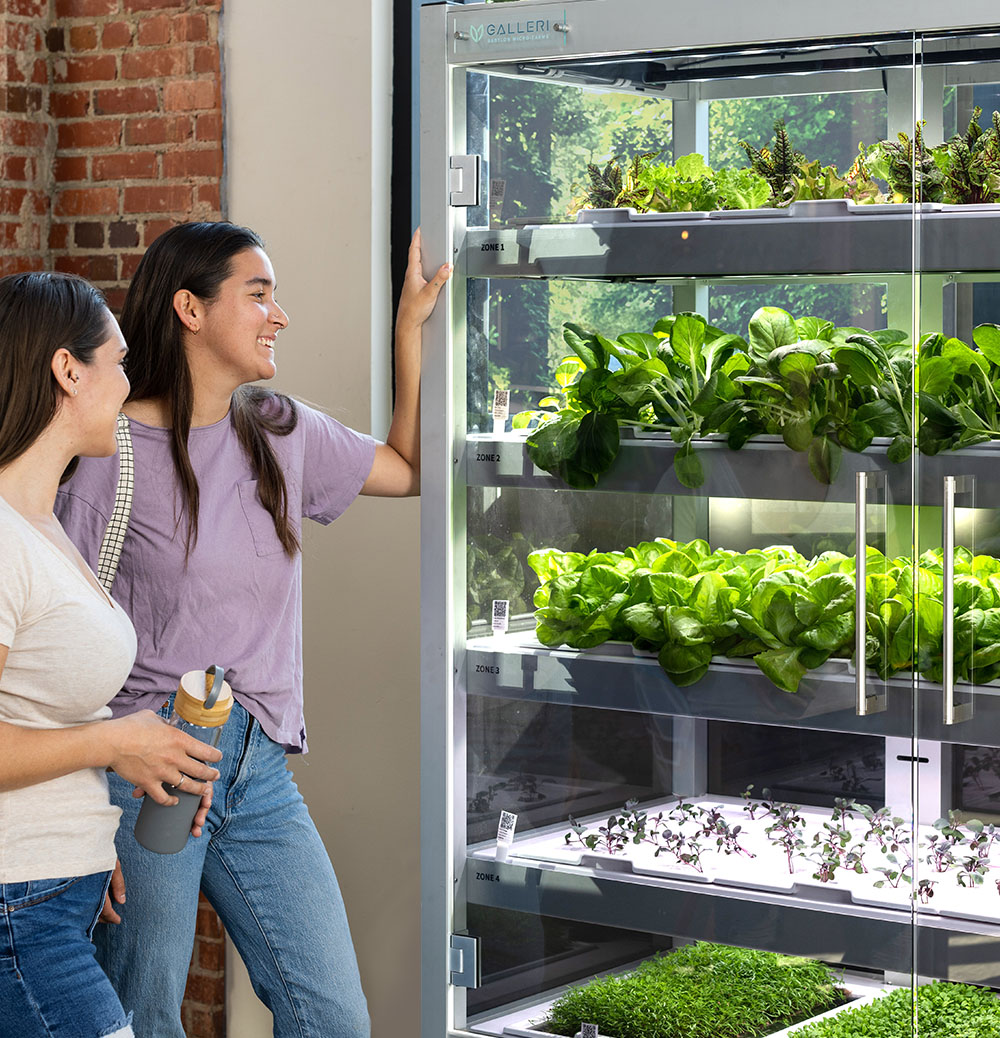 Impacting Education
How Babylon® makes schools and universities a little smarter.
• Students are focused on protecting the environment
• Students love seeing where their food originates
• Micro-Farms™ add a unique and elegant showpiece
• Low-maintenance and consistent year-round produce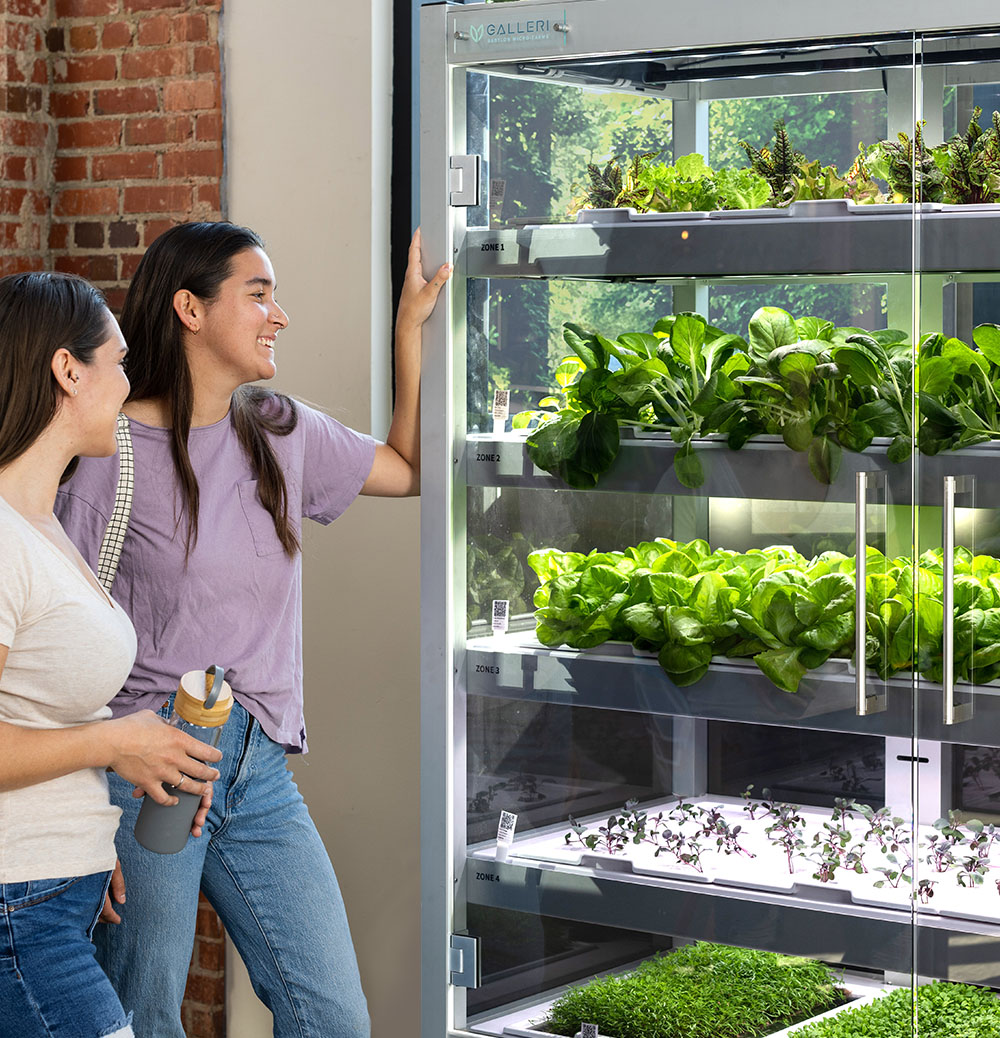 Enriching Senior
Living Communities
Engaging seniors into food and fond memories with safe alternatives.
• An ever-changing and stimulating point of conversation
• Greater food safety with complete transparency
• Great taste increases consumption of greens
• Nutrient-dense produce delivers great health benefits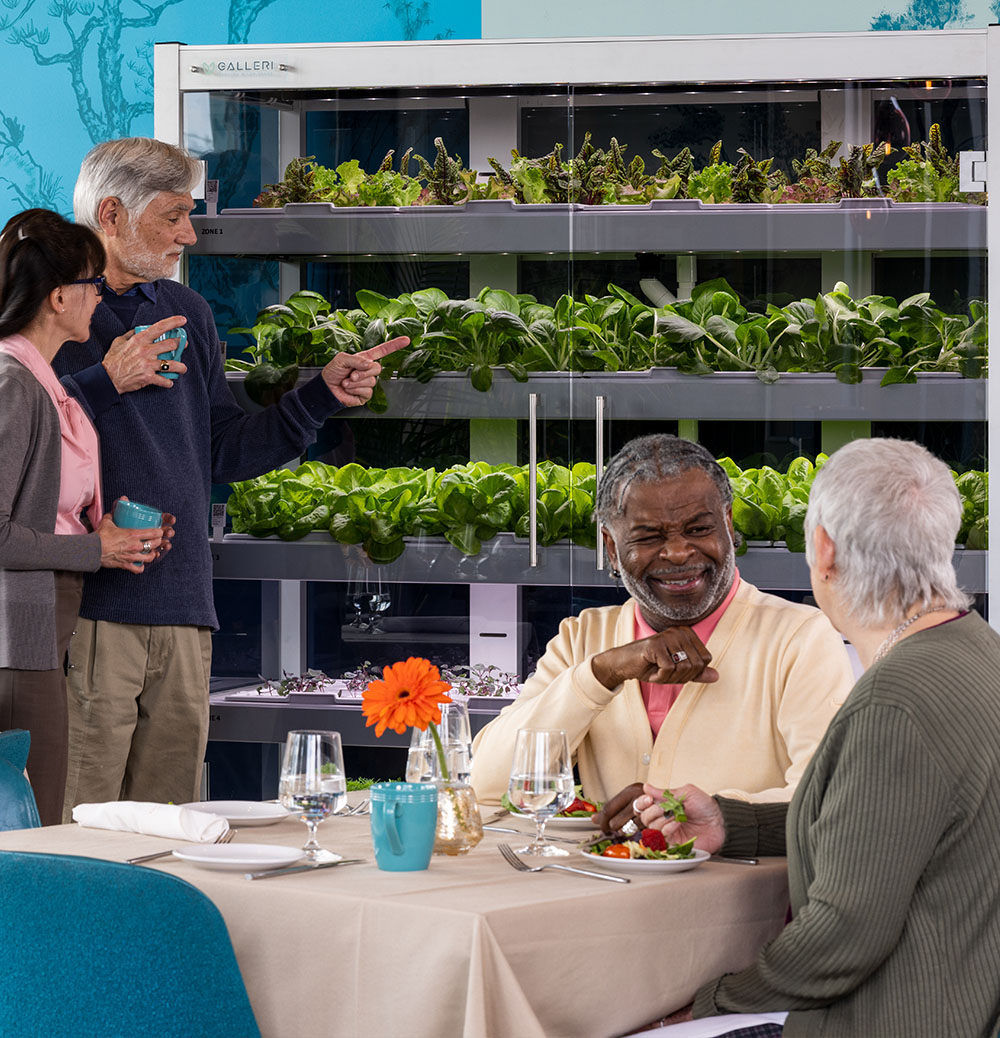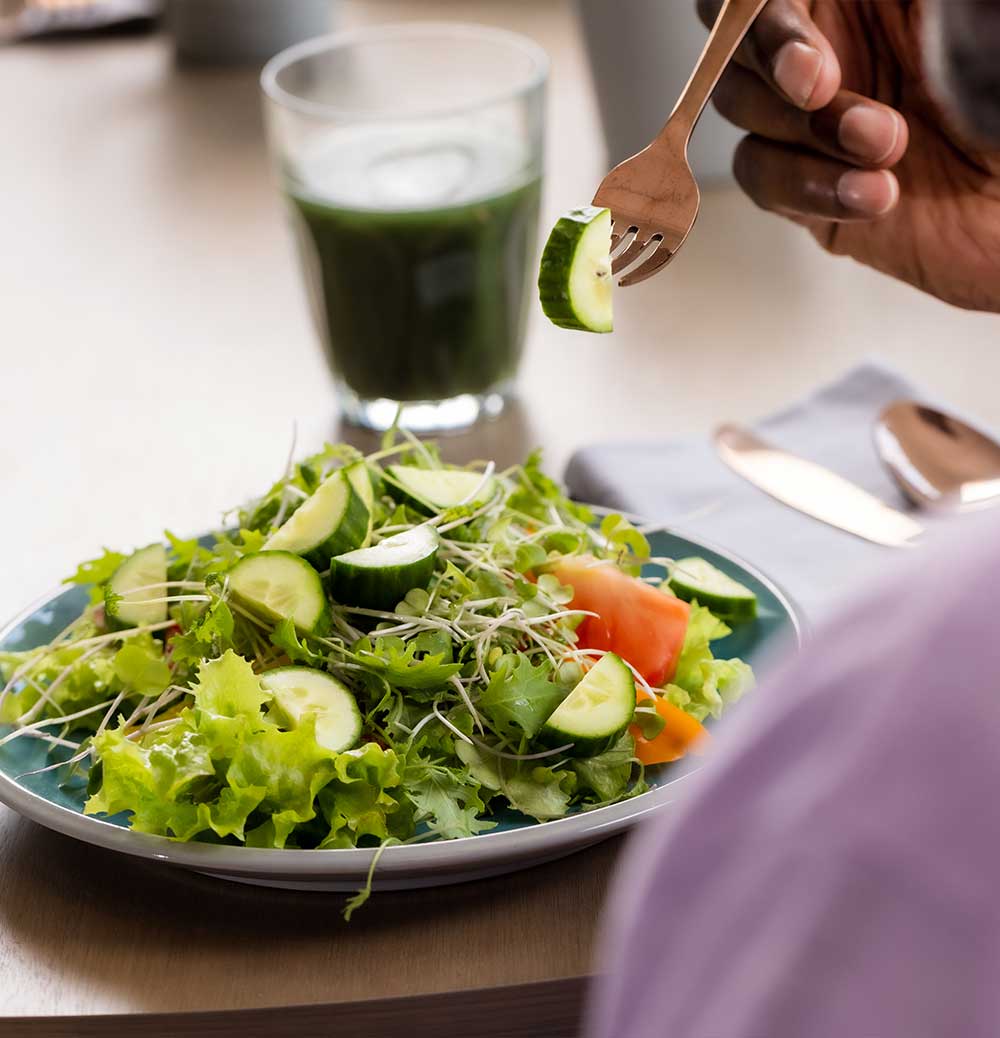 Making Hospitals Healthier
Serving up the safest and most nutritious produce.
• Reduced risk of exposure to outside pathogens like salmonella
• Supports sustainability initiatives by drastically reducing carbon footprint
• Generates excitement among guests, enhancing dining experience
• Cleaner and brighter taste increases food quality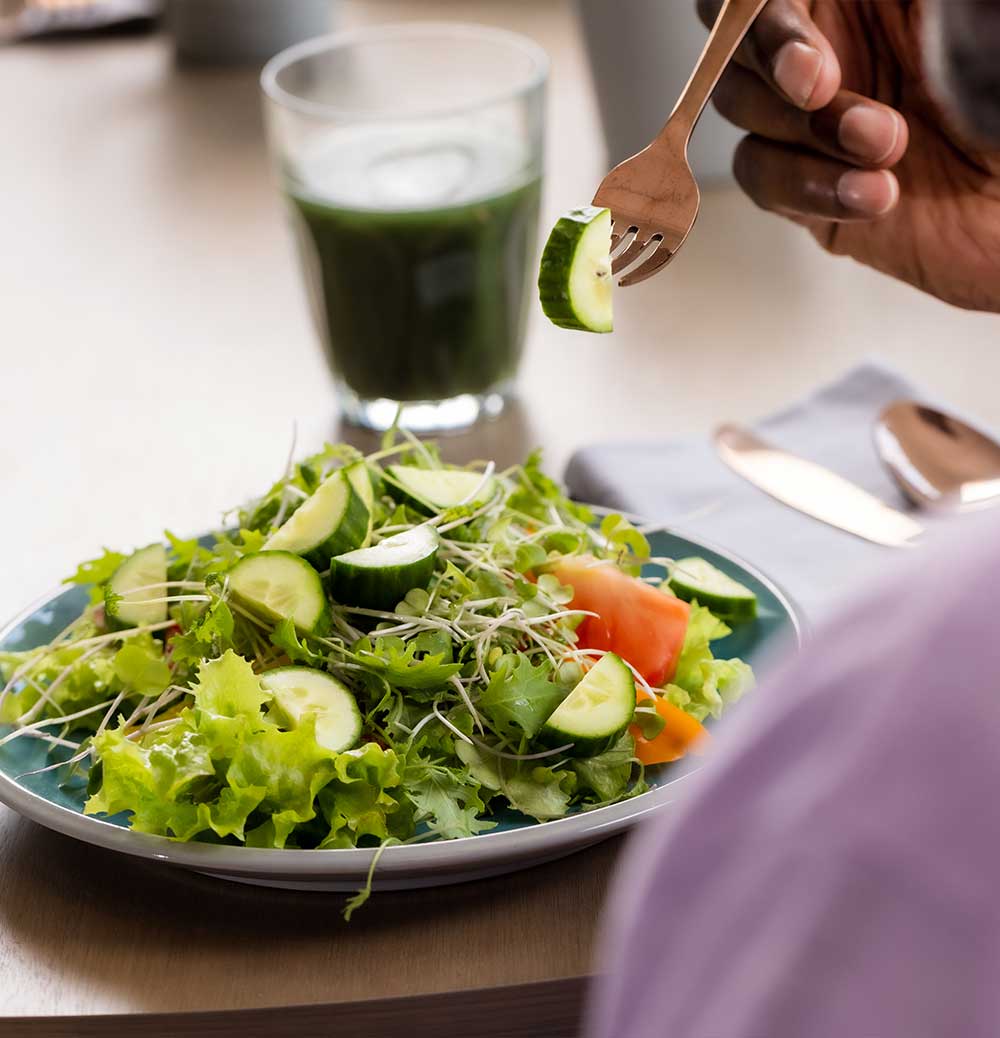 Let's Change The World
Clean, sustainable, pesticide-free food, grown as locally as it possibly can be. Do good with us.