Let's Harvest Together.
We'd love to hear from you. Please fill out the form below and we will respond within 24 hours.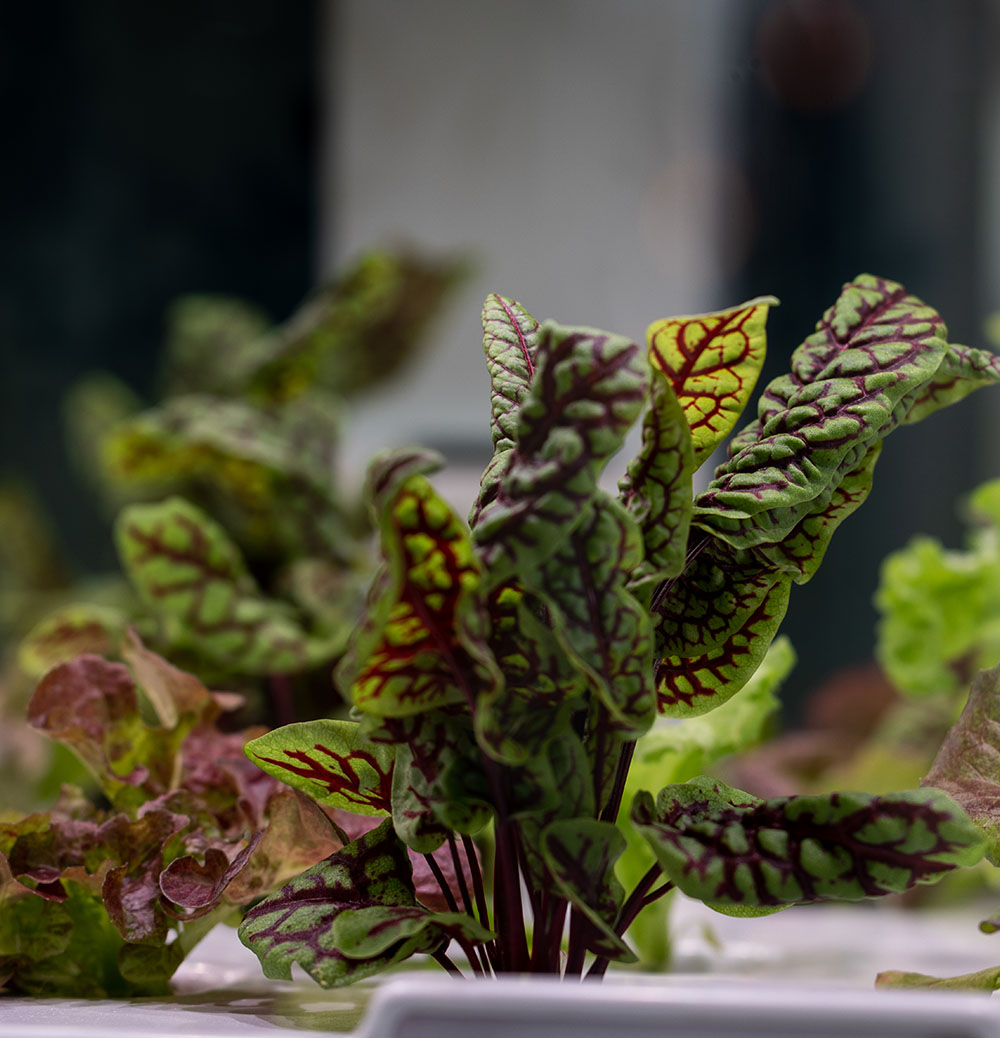 "During a time when many people are experiencing isolation, being able to watch your own garden grow can improve one's quality of life. The company's innovative approach to developing a technology system that enables its own staff to remotely control the light, water, and nutrients for its farming systems is absolutely making them a leader in this space."
ALEX EULER
Investment Director at CIT GAP Funds
"Consumption of leafy greens has gone up 35% since our Micro-Farm was installed."
BOB RAYMOND
VP of Dining & Procurement, Commonwealth Senior Living
"Once people see me out there harvesting, they'll go out and wait for us to serve it. It'll be gone within the hour--people seek it out specifically."
TIM SCHOONMAKER
Corporate Exec Chef, Centra Health
"Guests definitely see it and like what they see. House salad from on-site garden."
DALE FORD
Exec Chef, The Boars Head Resort