Babylon Makes Indoor Farming Simple
Continuously grow and harvest top quality produce in-house with the touch of a button.
Getting closer to the source of our food benefits us in so many ways – better taste and nutrition, safer food handling, and a cleaner planet. However, owning your own farm has never been realistic. Until now.
Babylon's hydroponic Micro-Farms™ deliver high-quality produce every week while you sit back and enjoy its stunning ambiance.
The Benefits of Babylon
Why every enterprise can benefit from Micro-Farming.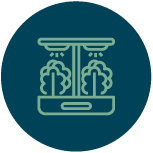 Simple
Babylon manages the entire farm. When you're ready for harvest or crop transfer we'll guide you through it.  Custom seed mixes are delivered on-demand.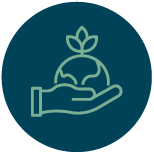 Sustainable
Our Micro-Farms™ save water, reduce carbon emissions, and reduce the strain on our farmlands.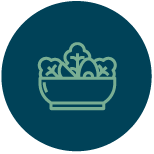 NUTRITIOUS
The produce you grow is pure, packed with dense nutrients, and most importantly, absolutely delicious.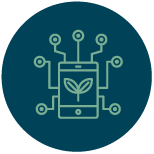 SUPPORTED
Your Micro-Farm™ is monitored through the cloud by Babylon experts who are ready to help at any time.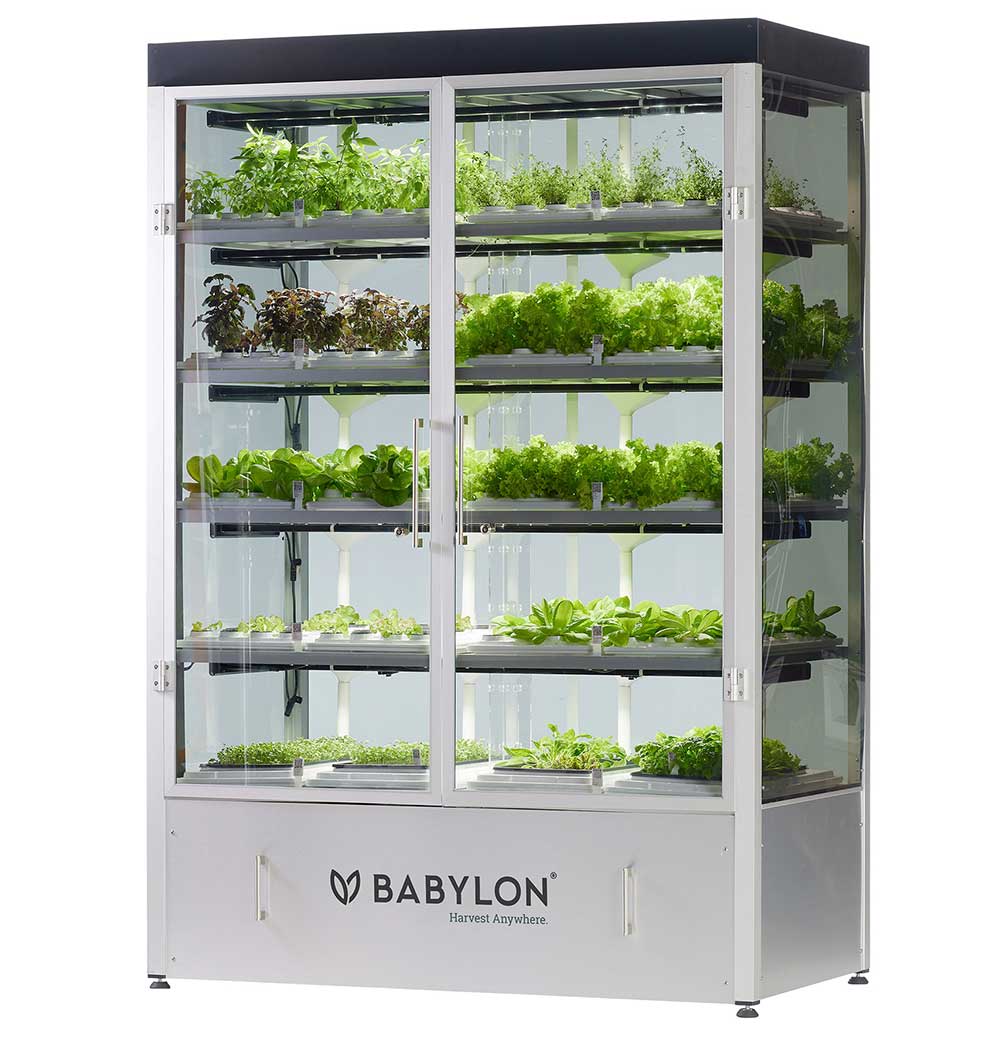 Babylon's Hydroponic Micro-Farm
Besides growing 100% delicious produce, each Micro-Farm™
has the following impact on the planet: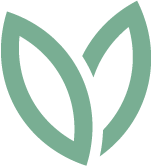 15 Sq ft.
vs. 2,000 Sq ft. of farmland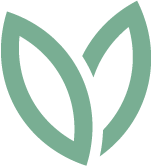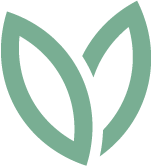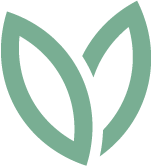 87%
less single-use plastic packaging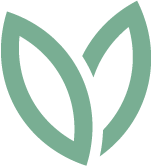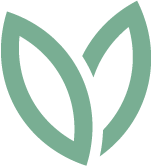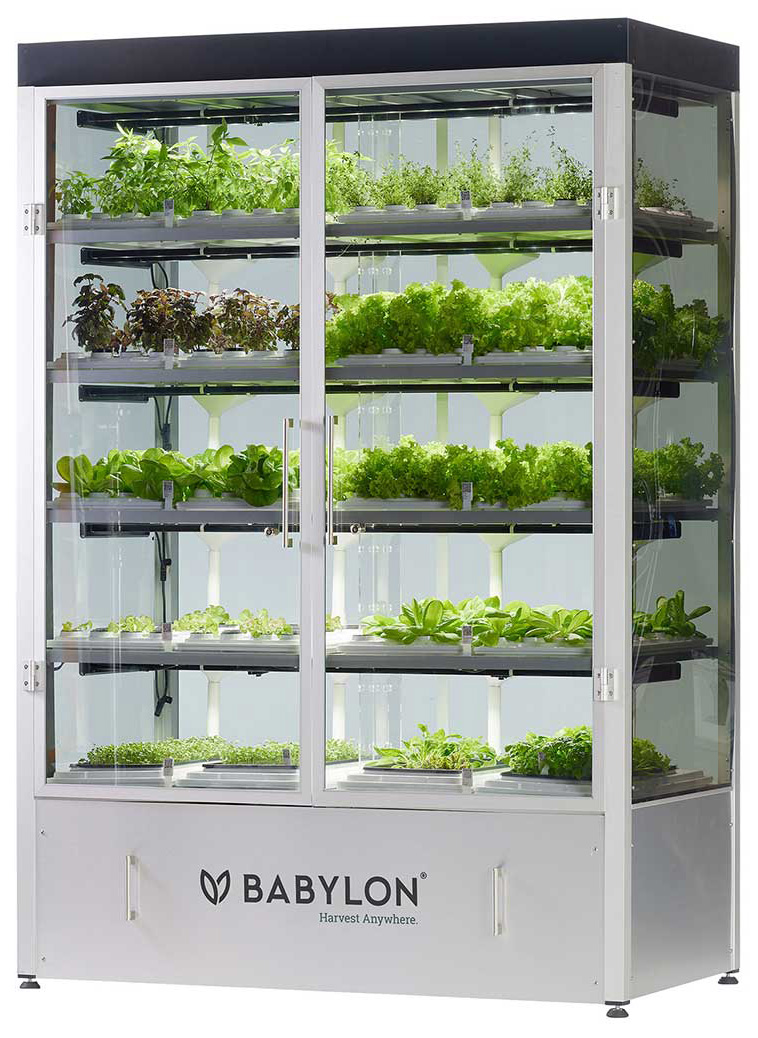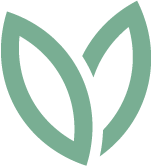 87%
less single-use plastic packaging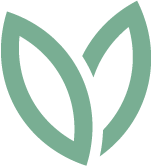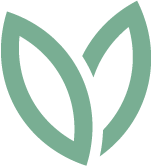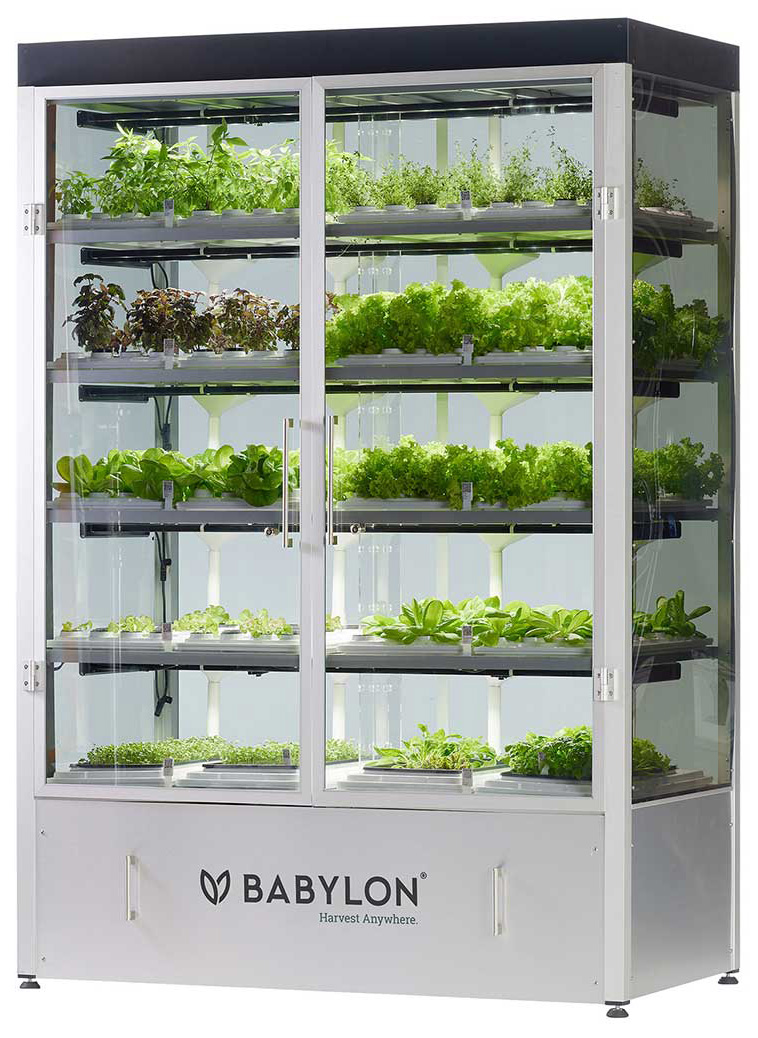 Bring Farming Indoors
Organizations of all sizes are serving up sustainably-grown and highly-nutritious produce that's grown in-house with Babylon's Micro-Farm™.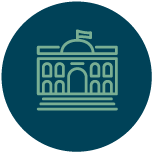 Education
Making student dining smarter
Resorts + hotels
Creating unique flavors & ambiances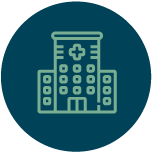 Hospitals + Senior Living
Keeping residents safe and engaged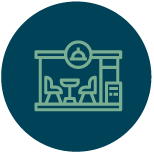 Corporate Dining
Showing employees that you care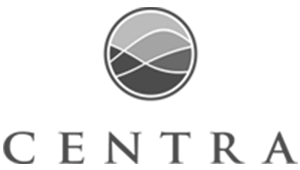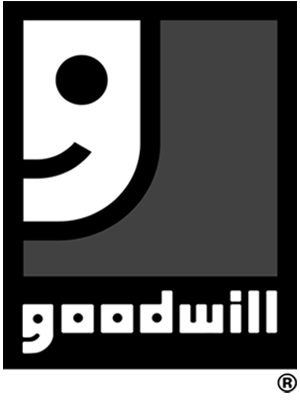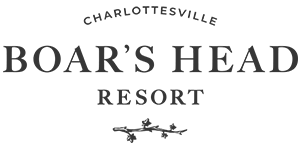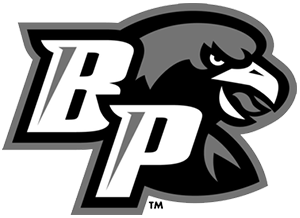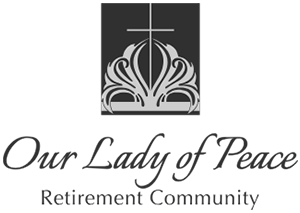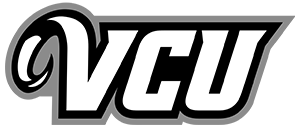 #OneCloudFarm
Hear inspiring stories from Babylon Cloud Farmers from around the world. "During a time when many people are experiencing isolation, being able to watch your own garden grow can improve one's quality of life. The company's innovative approach to developing a technology system that enables its own staff to remotely control the light, water, and nutrients for its farming systems is absolutely making them a leader in this space."
ALEX EULER
Investment Director at CIT GAP Funds
"Consumption of leafy greens has gone up 35% since our Micro-Farm was installed."
BOB RAYMOND
VP of Dining & Procurement, Commonwealth Senior Living
"Once people see me out there harvesting, they'll go out and wait for us to serve it. It'll be gone within the hour--people seek it out specifically."
TIM SCHOONMAKER
Corporate Exec Chef, Centra Health
"Guests definitely see it and like what they see. House salad from on-site garden."
DALE FORD
Exec Chef, The Boars Head Resort
Let's Harvest Together
We would love to hear your food story and how we can simplify it.