Thank  You, Madam Vice President
Thank you, Vice President Kamala Harris and the Biden Administration for supporting small businesses like us through grants and other initiatives.
Babylon Micro-Farms is proud to be a part of the innovative and sustainable solutions that are driving job growth in America. With the support of the  VIPC , SSBCI and the NSF our company has been able to develop cutting-edge technology that is revolutionizing the farming industry.
We help businesses and communities grow their own food in a reliable, safe, and convenient way using remotely managed vertical farms.
Benefits of Having An On-Site Micro-Farm
Grow heirloom micro-greens and garnishes
Farm-to-table produce on demand, all year
Unique colors and flavors to excite & engage
24/7 remote management = no green thumb
Dedicated account manager to support you
Curated marketing support & culinary experiences
Interested in owning your own personal Babylon Micro-Farm? 
Stay informed about upcoming new personal and commercial products.
From Universities to Senior Living
Watch how Babylon is revolutionizing sustainably grown produce.
Watch the Full Remarks
Watch Madam Vice President Kamala Harris,
Mayor Stoney,  Rep. McClellan,and CEO Alexander Olesen's
Full Remarks for Small Business Week.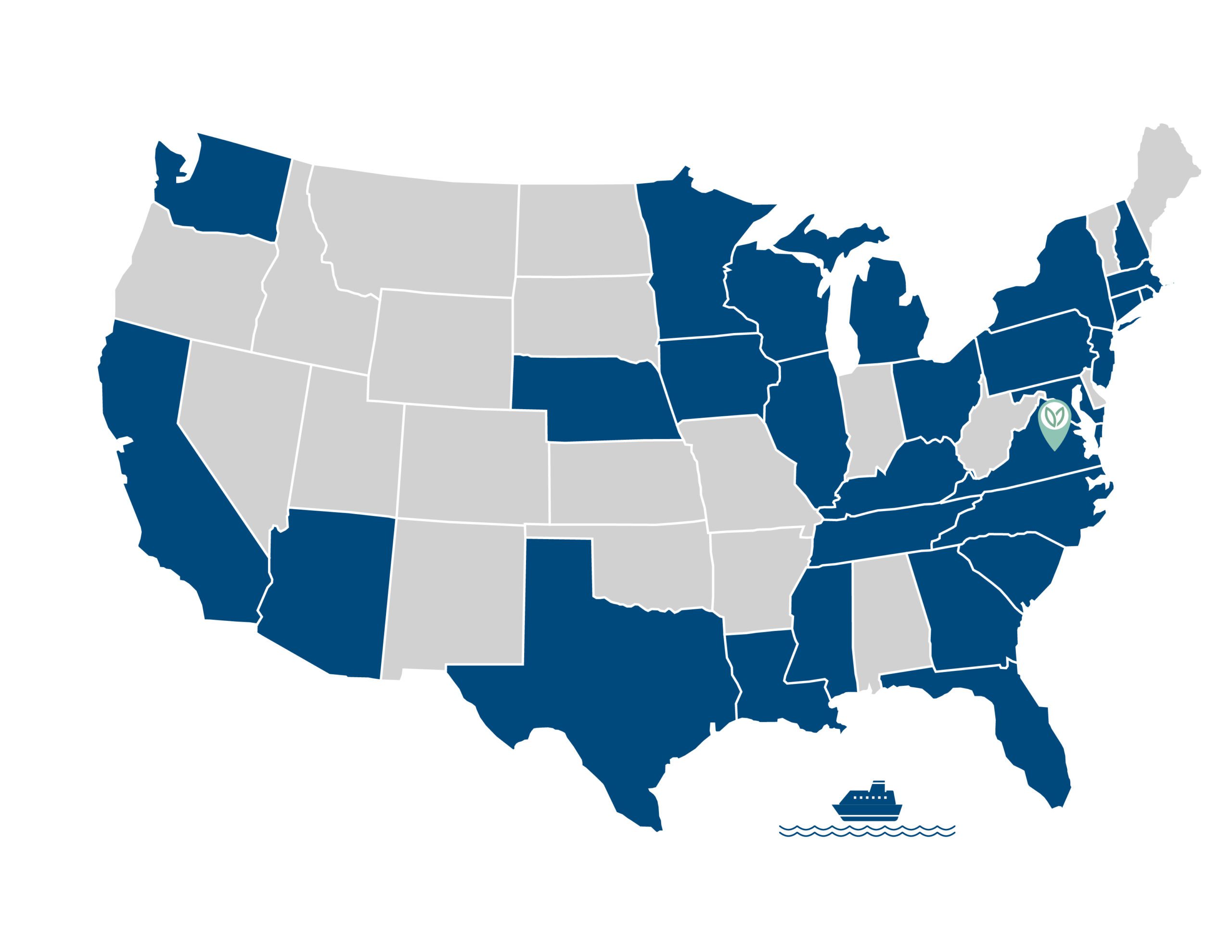 Each Micro-Farm is just one in a network of farms making an impact around the world.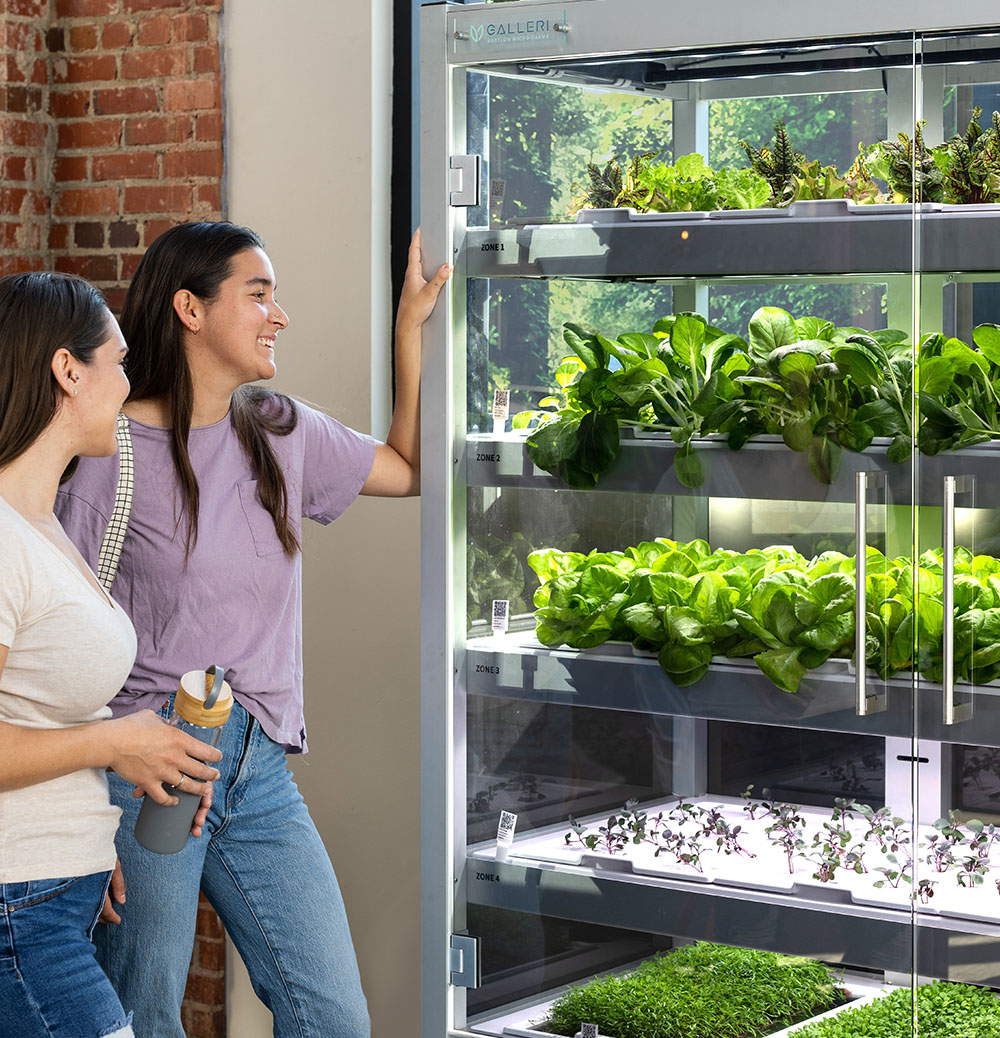 Healthier Communities
and a Cleaner Planet
Compared To Traditional Methods, Each Farm Uses:

Every Micro-Farm grows up to 4,160 servings of flavorful and nutritious produce from 40 varieties of leafy greens, herbs, microgreens, and edible flowers all year long.