Marketing & Activities Kit
Share A Bold Vision With Us
All documents on this page are subject to applicable copyrights and trademarks.
Permission is restricted to Babylon Micro-Farms and their partners only.
All other uses are restricted.
Marketing Resources
———————————————————————
Please refer to the brand guide for proper usage and colors for Babylon Micro-Farms® Logos and Wordmarks.
Fact Sheets
Here are informational sheets you can share with your team or use for RFPs
Social Media Resources
#Share your success with us on social media!
Our Vision
We will make farming so simple, it's within anyone's reach.
Our Mission
Grow the world's largest network of distributed indoor farms so people get closer to their food.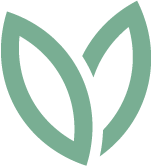 Values
Why every enterprise can benefit from micro-farming.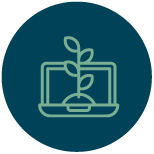 Polite Persistence
Be absolutely unrelenting in your work ethic, but not your attitude.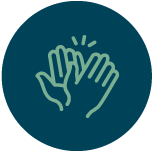 Raise the Tempo
High energy and interest makes the difference between good and great.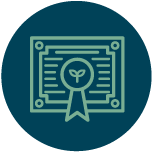 Unparalleled Quality
No shortcuts. No compromises. Simply the best will do.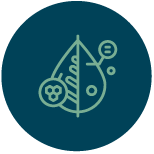 Pragmatic Innovation
Balance innovation and reality with resourcefulness.
Babylon's Leadership Team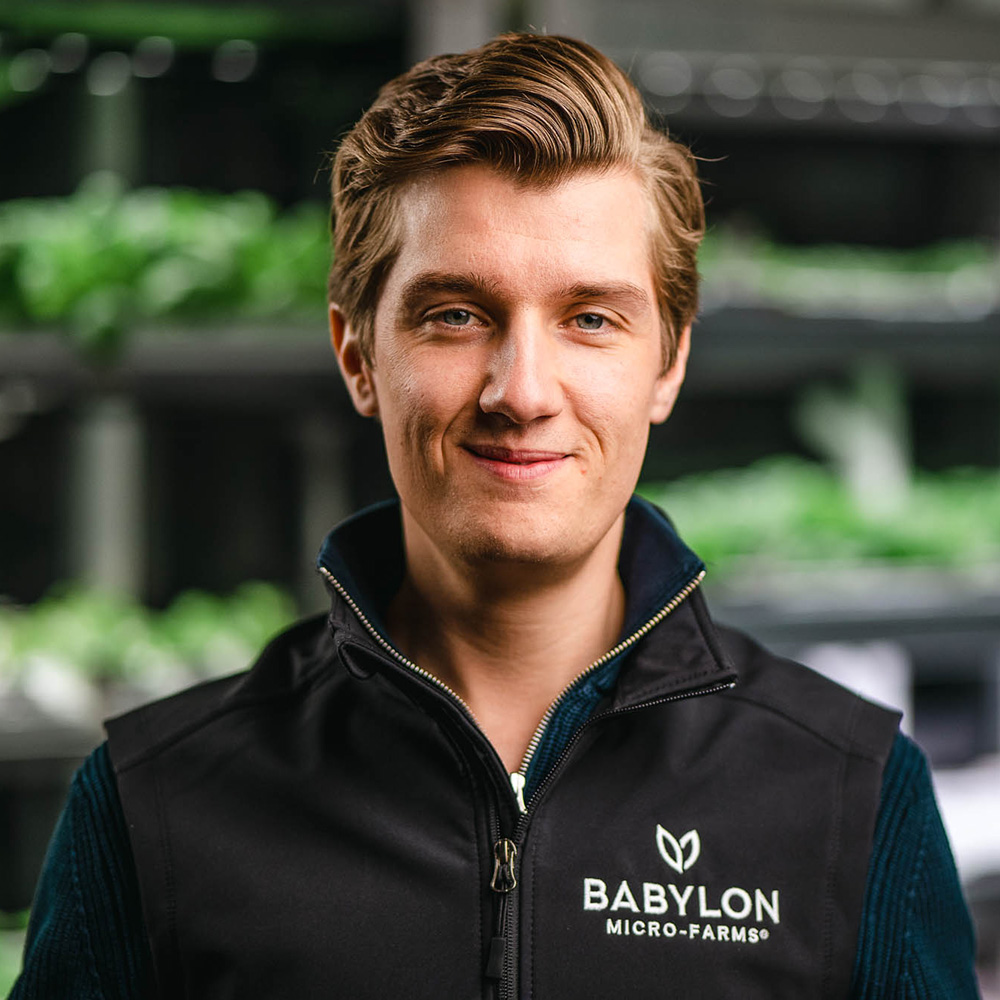 Alexander Olesen
CEO & Co-Founder
Social Entrepreneur. Keynote and TEDx Speaker, and Urban Agriculture Expert. Passionate about building a more sustainable food system.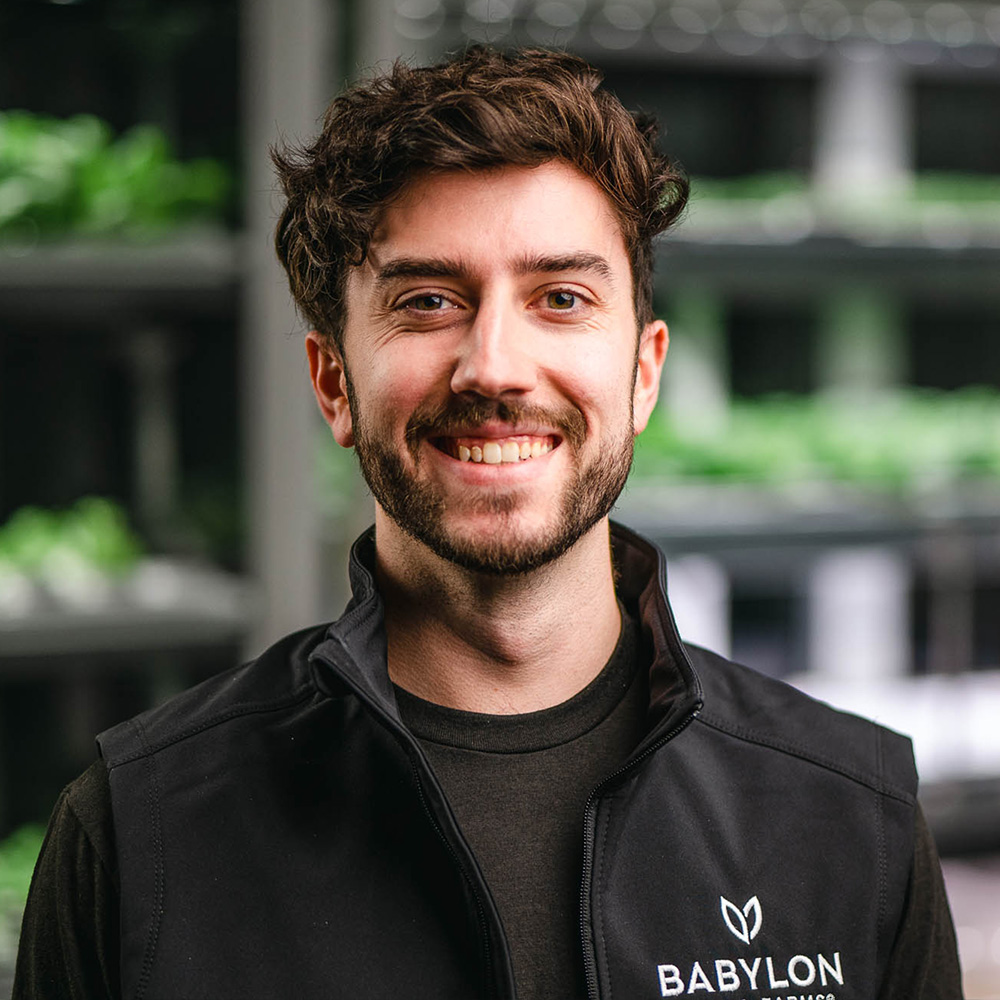 Graham Smith
CTO & Co-Founder
Patent holder with multiple IoT inventions in agtech and medical device spaces and a Principal Investigator and proposal reviewer for the National Science Foundation.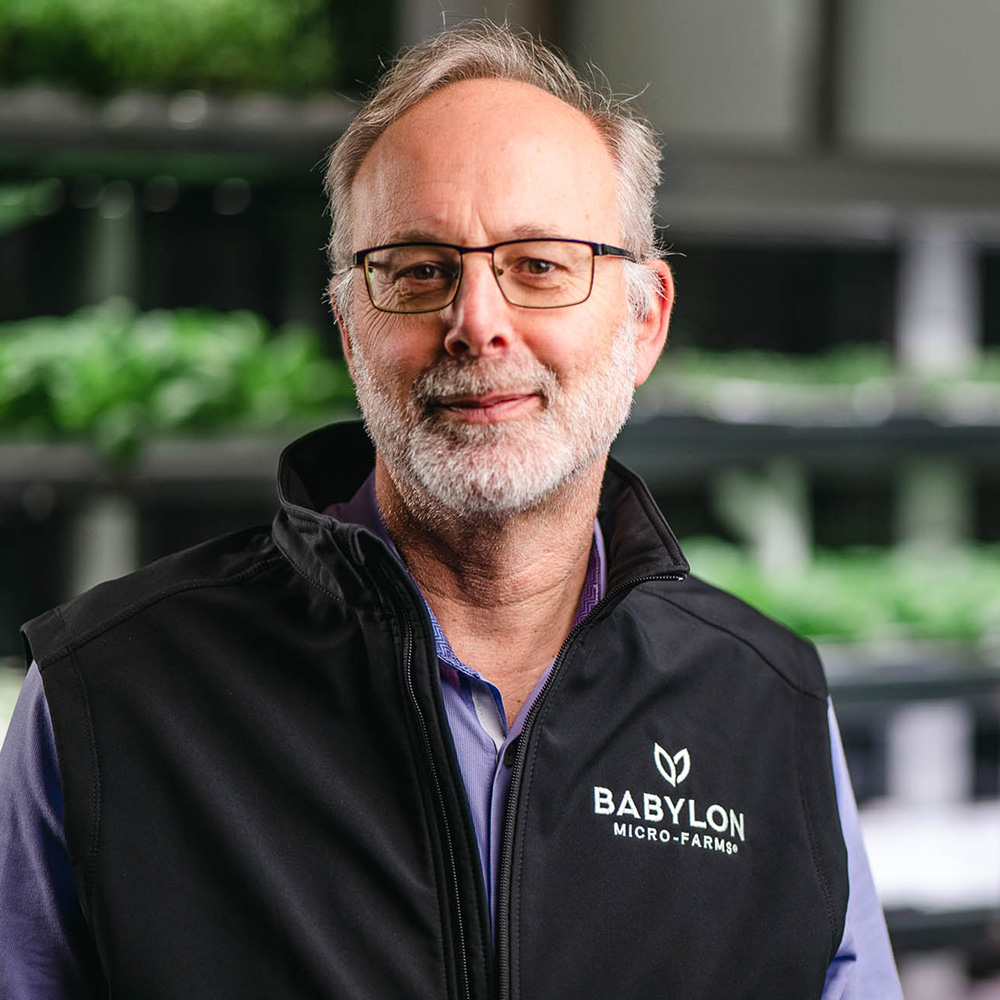 Marc Oosterhuis
COO
Experienced Senior Executive. A versatile leader with a strategic mindset. Former President Drytac Group (1999-2018). Extensive global experience. Fluency in English, Dutch, and German.