It All Started
With A Bold Vision
Simplifying farming to provide more access to good food
The beginnings of Babylon®.
Babylon® began with the idea of growing food where it was never thought possible. Founders Alexander Olesen and Graham Smith met at the University of Virginia where they first designed a low-cost Micro-Farm™ to provide nutritious produce for food-insecure refugees in the Middle East.
Their goal was to bring the benefits of sustainable hydroponic farming to anyone who needed it. As a result, they developed technology that would automate the complex aspects of indoor farming by simplifying crop production and making it accessible to anyone.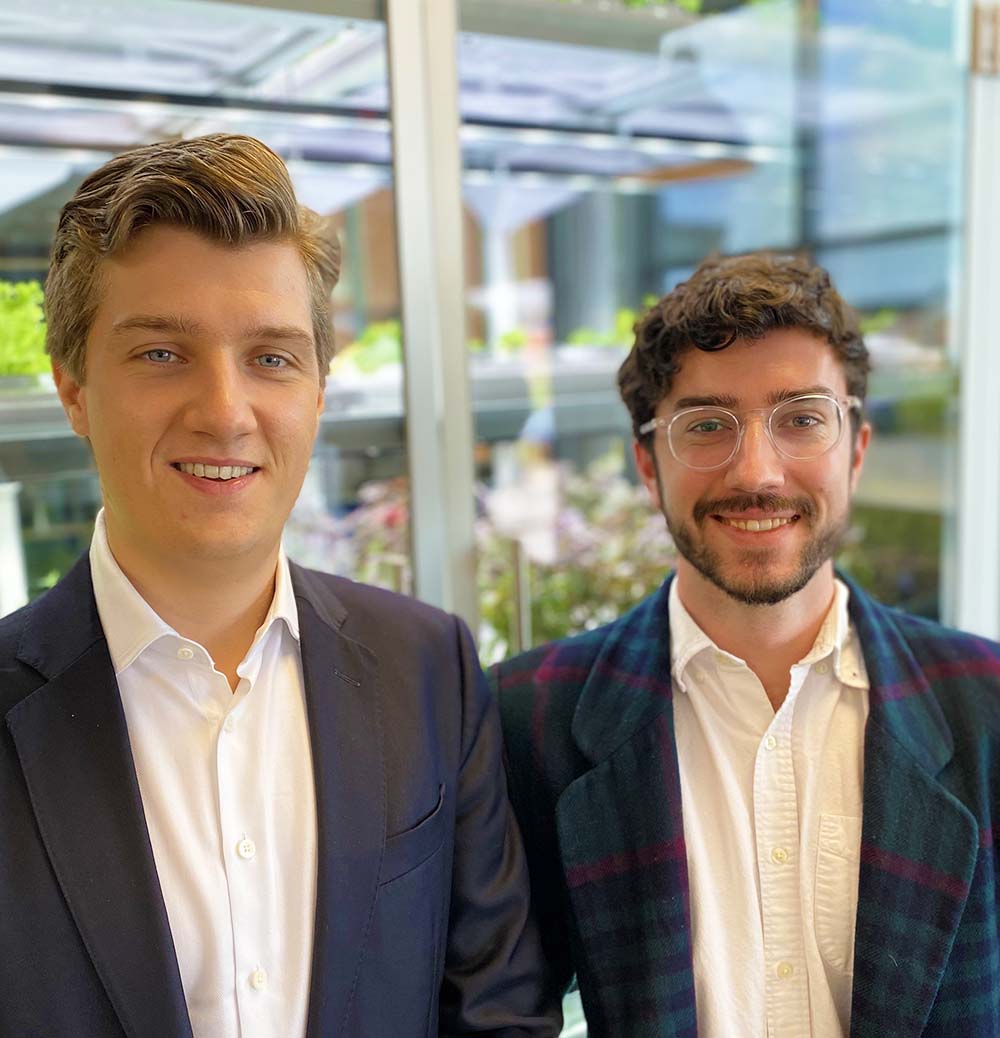 Our Vision
We will make farming so simple, it's within anyone's reach.
Our Mission
Grow the world's largest network of distributed indoor farms so people get closer to their food.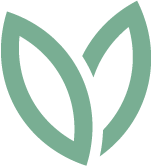 Values
Why every enterprise can benefit from micro-farming.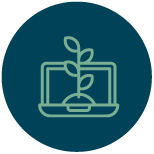 Polite Persistence
Be absolutely unrelenting in your work ethic, but not your attitude.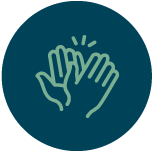 Raise the Tempo
High energy and interest makes the difference between good and great.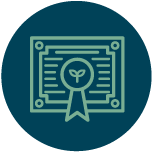 Unparalleled Quality
No shortcuts. No compromises. Simply the best will do.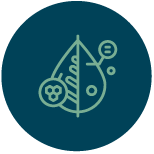 Pragmatic Innovation
Balance innovation and reality with resourcefulness.
Babylon's Leadership Team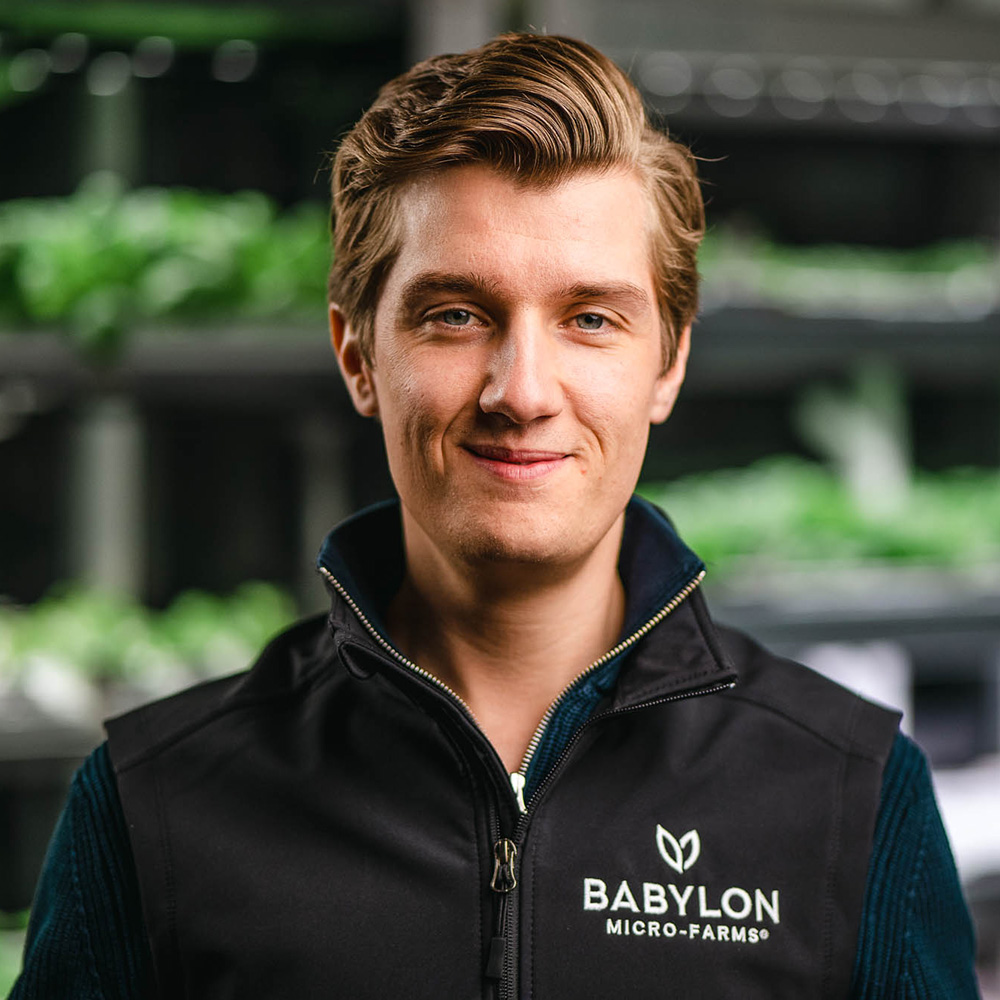 Alexander Olesen
CEO & Co-Founder
Social Entrepreneur. Keynote and TEDx Speaker, and Urban Agriculture Expert. Passionate about building a more sustainable food system.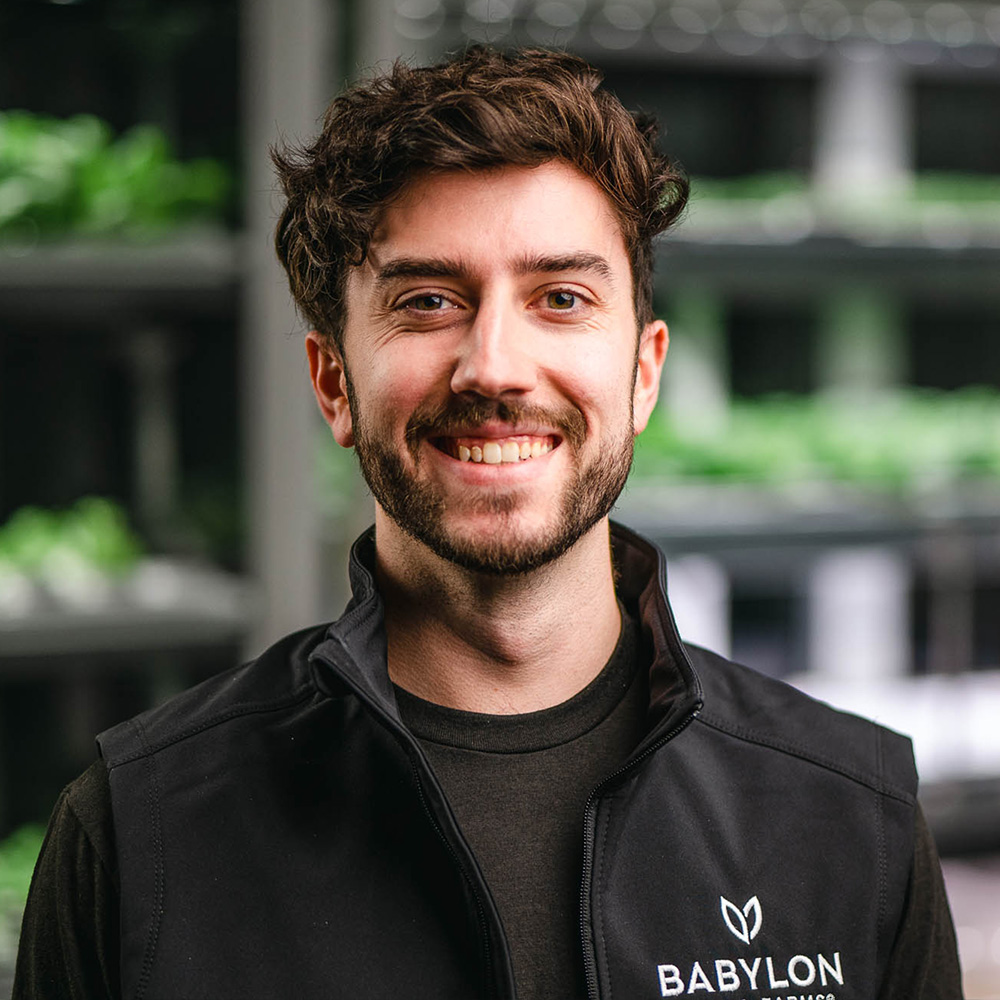 Graham Smith
CTO & Co-Founder
Patent holder with multiple IoT inventions in agtech and medical device spaces and a Principal Investigator and proposal reviewer for the National Science Foundation.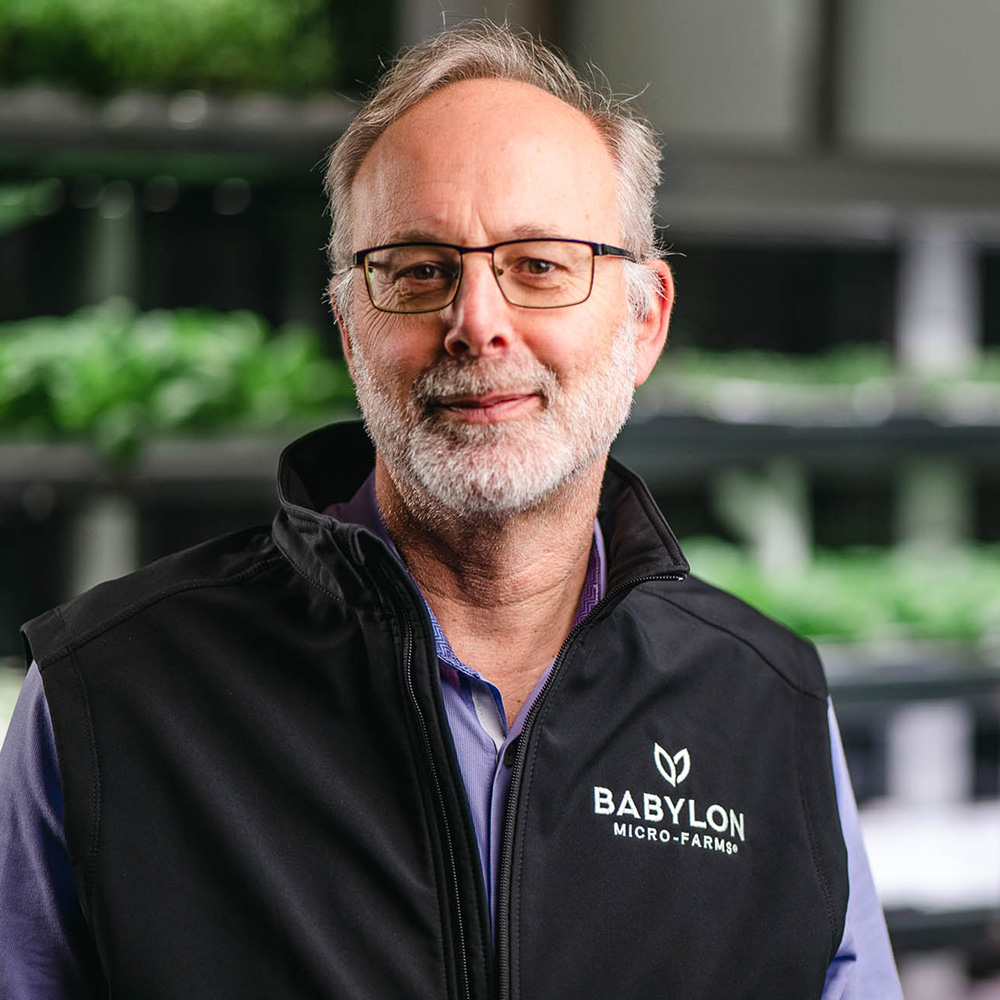 Marc Oosterhuis
COO
Experienced Senior Executive. A versatile leader with a strategic mindset. Former President Drytac Group (1999-2018). Extensive global experience. Fluency in English, Dutch, and German. "During a time when many people are experiencing isolation, being able to watch your own garden grow can improve one's quality of life. The company's innovative approach to developing a technology system that enables its own staff to remotely control the light, water, and nutrients for its farming systems is absolutely making them a leader in this space."
ALEX EULER
Investment Director at CIT GAP Funds
"Consumption of leafy greens has gone up 35% since our Micro-Farm was installed."
BOB RAYMOND
VP of Dining & Procurement, Commonwealth Senior Living
"Once people see me out there harvesting, they'll go out and wait for us to serve it. It'll be gone within the hour--people seek it out specifically."
TIM SCHOONMAKER
Corporate Exec Chef, Centra Health
"Guests definitely see it and like what they see. House salad from on-site garden."
DALE FORD
Exec Chef, The Boars Head Resort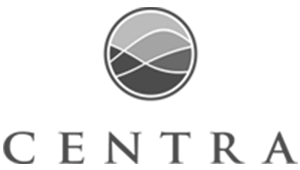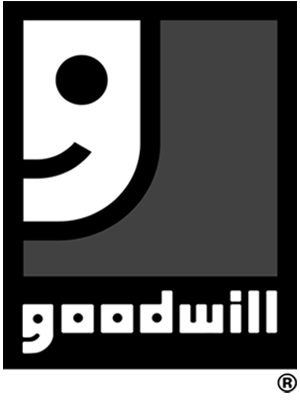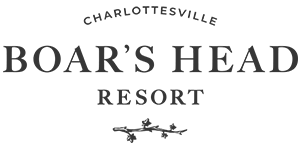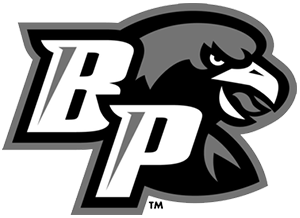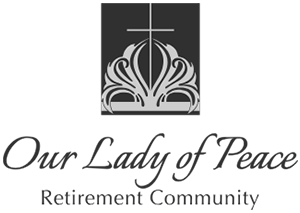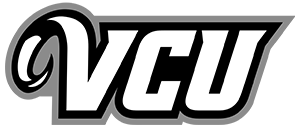 Let's Harvest Together
We would love to hear your food story and see how we can grow it.