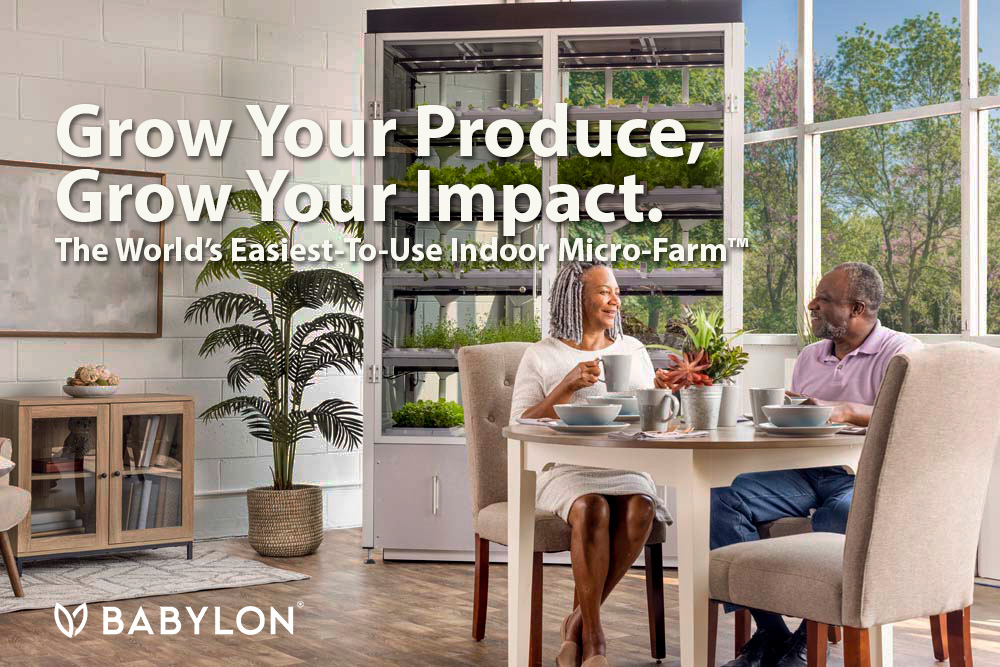 FROM GRIT DAILY:
Babylon Micro-Farms
This startup is a bit different from many of the others on the list. In fact, they do not produce food or beverages at all, nor do they deliver them. Instead, they make micro-farms that you can put anywhere. They make indoor farming simple, and they let you have fresh, delicious produce. They even express interesting uses, such as:
In schools to make student dining smarter
At hotels to add a unique experience and ambiance
Inside hospitals or senior living facilities
Within a corporate dining area for fresh additions
Regardless of how you plan to use the product, it is an interesting take on urban farming. There is even an app that provides information on what can be grown, how well the growing process is going, and when it is time to harvest. With so many people wanting sustainability and healthy products, it is sure to see growth in 2022.
Food and Beverage Startups to Watch In 2022