Six Micro Farms Installed Across Virginia Commonwealth University, University of South Carolina, Lander University, and Western Carolina University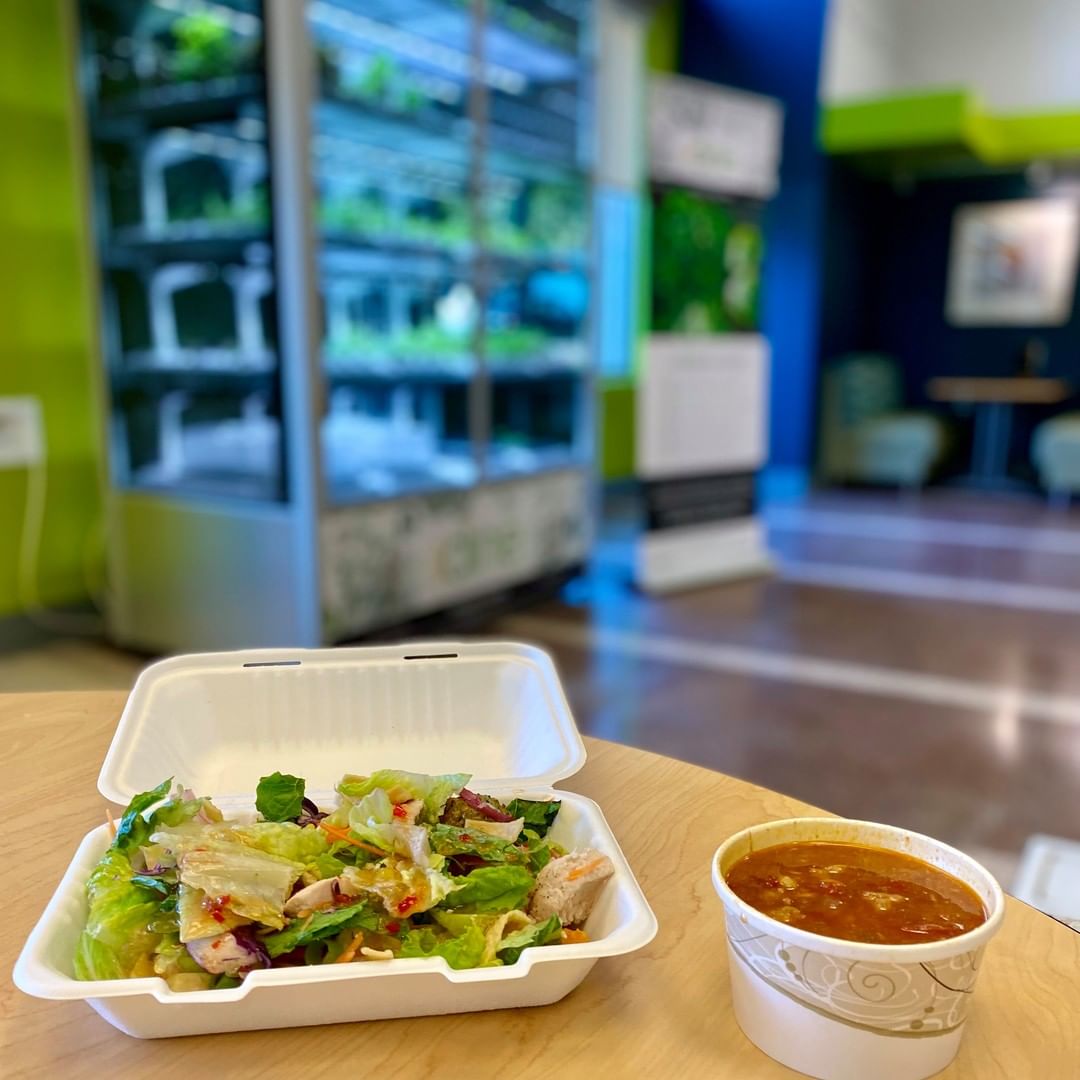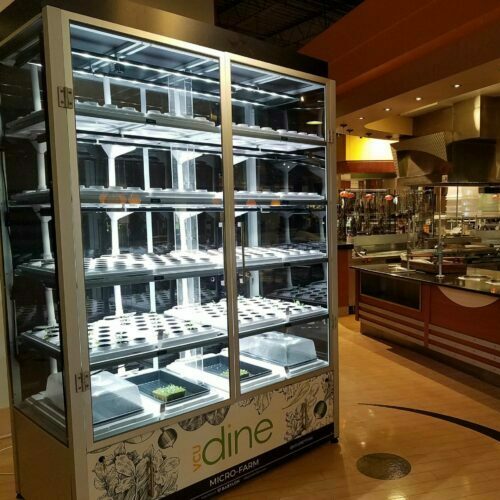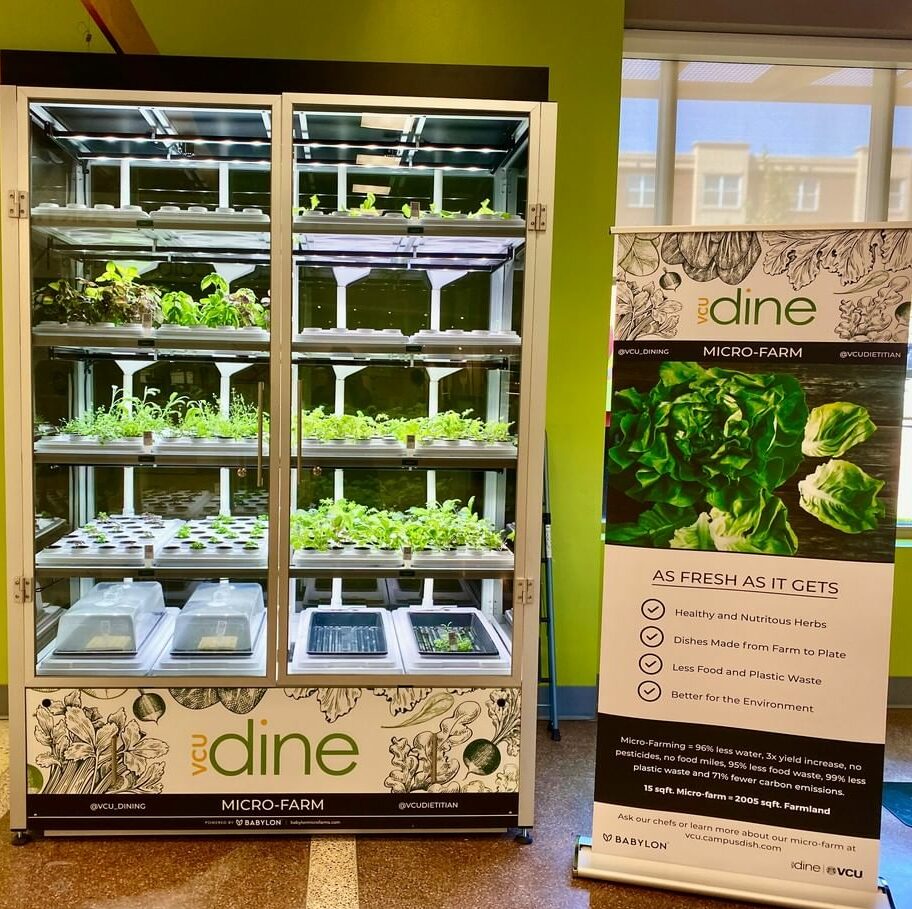 Babylon Micro-Farms, the intelligent, accessible and market-leading indoor micro-farm company, is excited to announce their partnership with Aramark, the global leader in food, facilities and uniform services – as well as a selection of the  universities Aramark works with, including Virginia Commonwealth University, University of South Carolina, Lander University, and Western Carolina University. 
Aramark will be installing 1-2 Babylon micro farms at each university campus, serving over 90,000 students in total. Each university plans on using Babylon Micro-Farms to increase student engagement, with activities such as having students take ownership of a row of plants within the farm, sharing recipes with students that will incorporate the farm, and educating the students on what the micro farms are and their impact.
Matt Rogers, Aramark's Vice President of Growth states, "We are extremely excited to be able to partner with Babylon Farms at VCU and many other campuses in the near future. In addition, with Babylon's new headquarters located in downtown Richmond, we see several great partnerships being fostered at VCU and beyond from this connectivity."
The partnership bodes well specifically between Babylon Micro-Farms and VCU, as they share the common initiative of sustainability and providing locally sourced options to the people they serve. Promising locally sourced initiatives in more ways than one, VCU chose Babylon Micro-Farms as a partner as they are local to each other, both being headquartered in the same city of Richmond, Virgina. Additionally, VCU is providing their students with locally sourced food through the Babylon micro farms that are installed on campus.
Working closely with VCU, Resident District Manager Pam Neff shares, "Aside from the beauty Babylon Farms brings to our facilities, we are thrilled to have a local partnership that allows us to continue on a path towards greater sustainability at Virginia Commonwealth University. Our students appreciate the emphasis that Babylon Farm brings to healthy eating."
Built on the basis of sustainability, Babylon Micro-Farms continues to bring the benefits of sustainable hydroponic farming to more and more people every day, now especially university students. Babylon Micro-Farms is able to achieve their goal through their on-site farming service, making farming simple for anyone. Babylon is the most affordable, efficient, and advanced vertical farming platform available, remotely managed through the cloud with unparalleled customer service.
"We are proud to have partners who share the same vision as us, and we are working towards a healthier future for how food is grown" shares Babylon Micro-Farms CEO, Alexander Olesen.