The Babylon Micro-Farm
Bring the farm and your food indoors.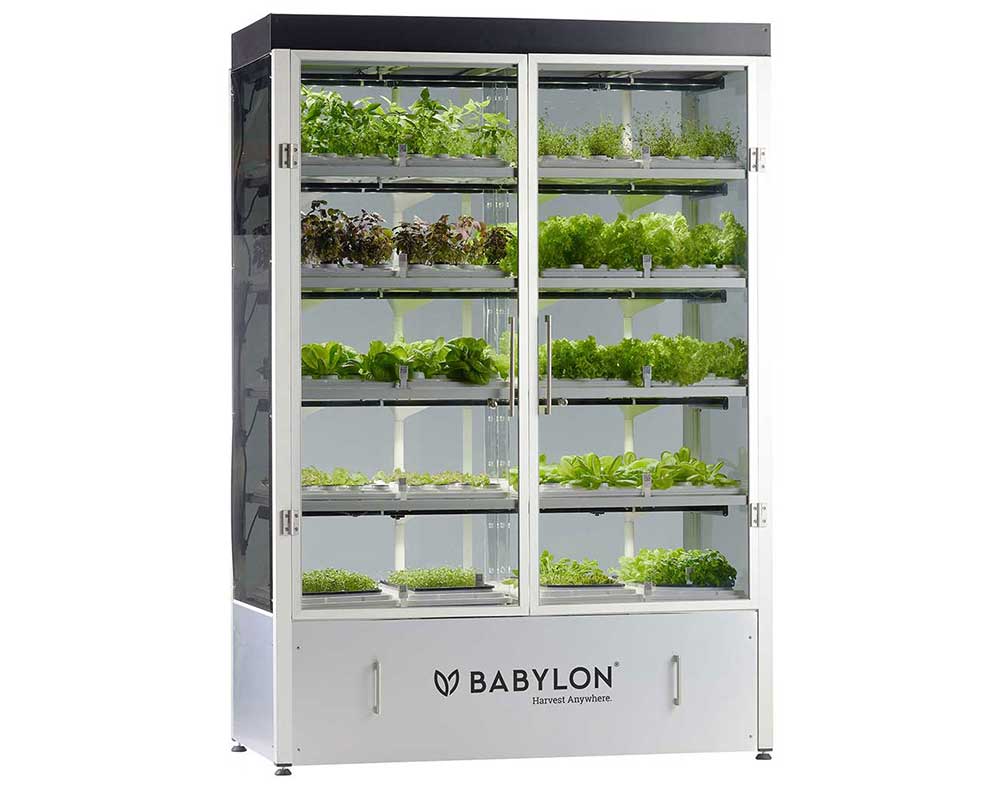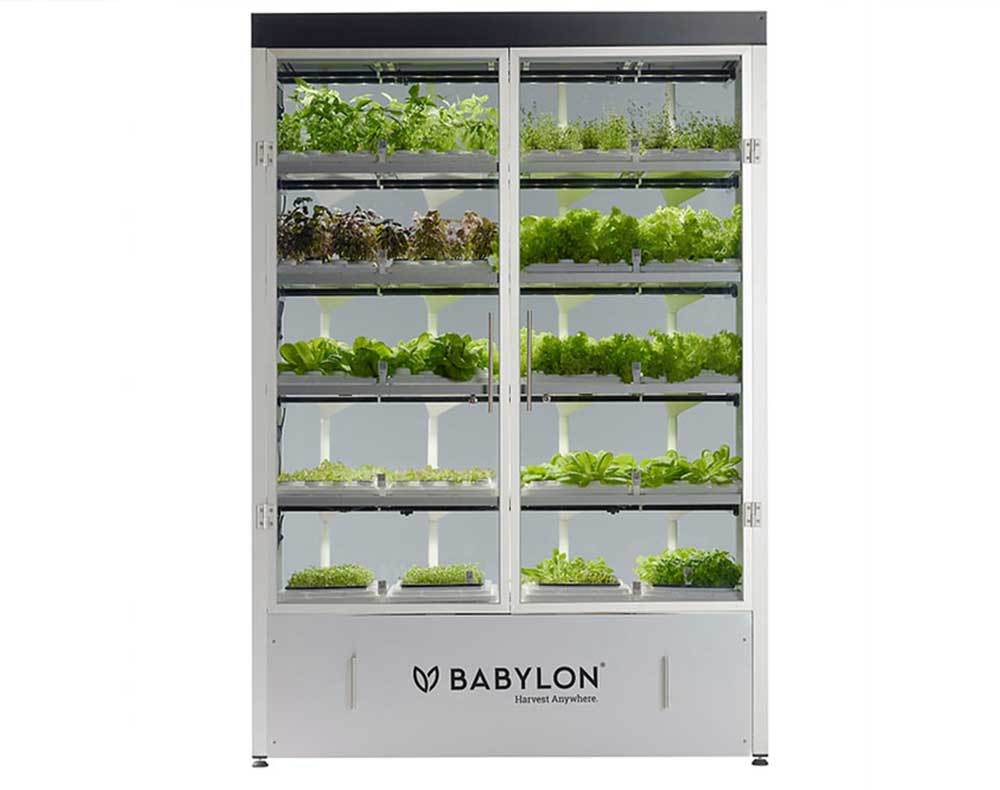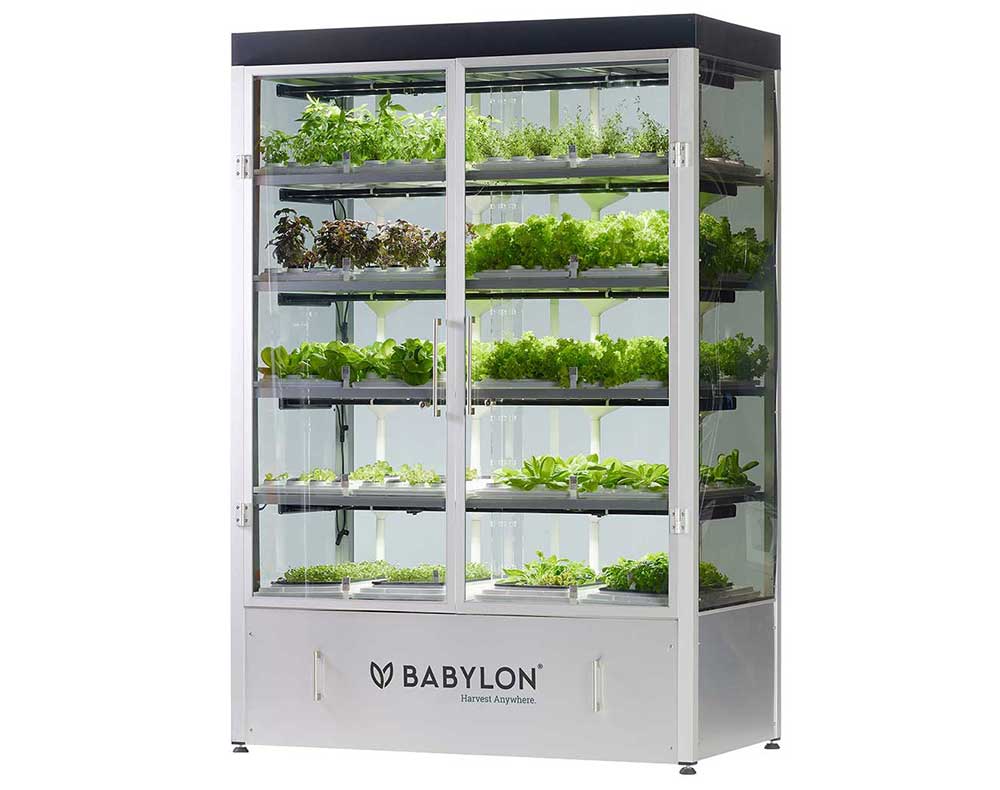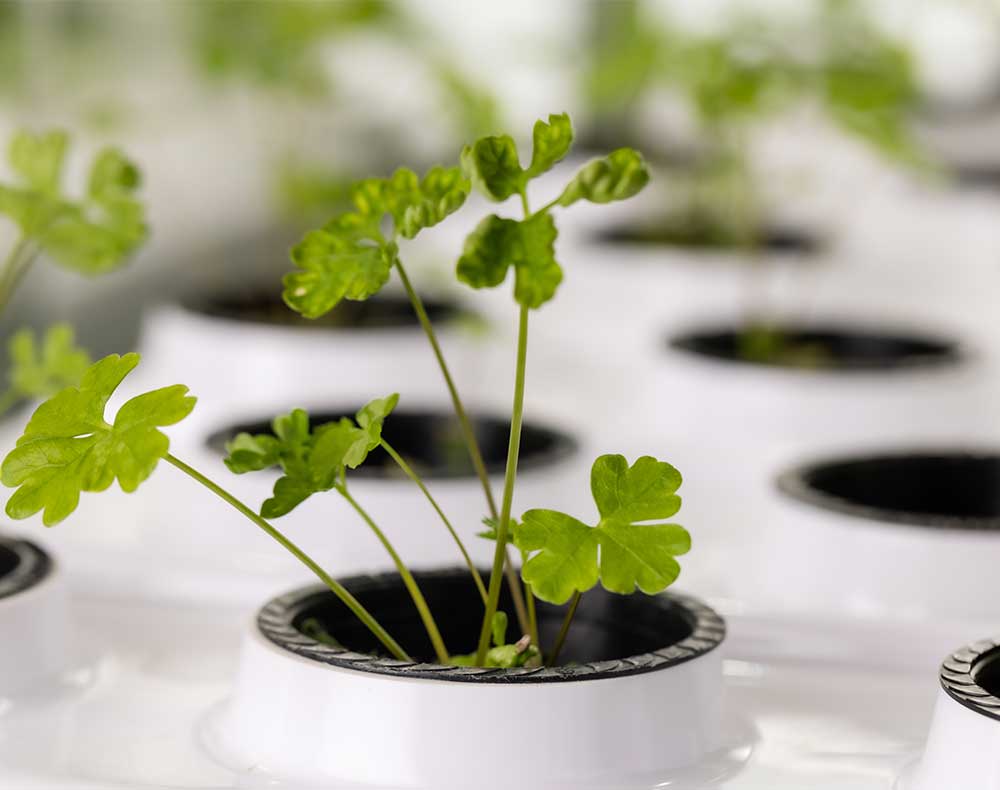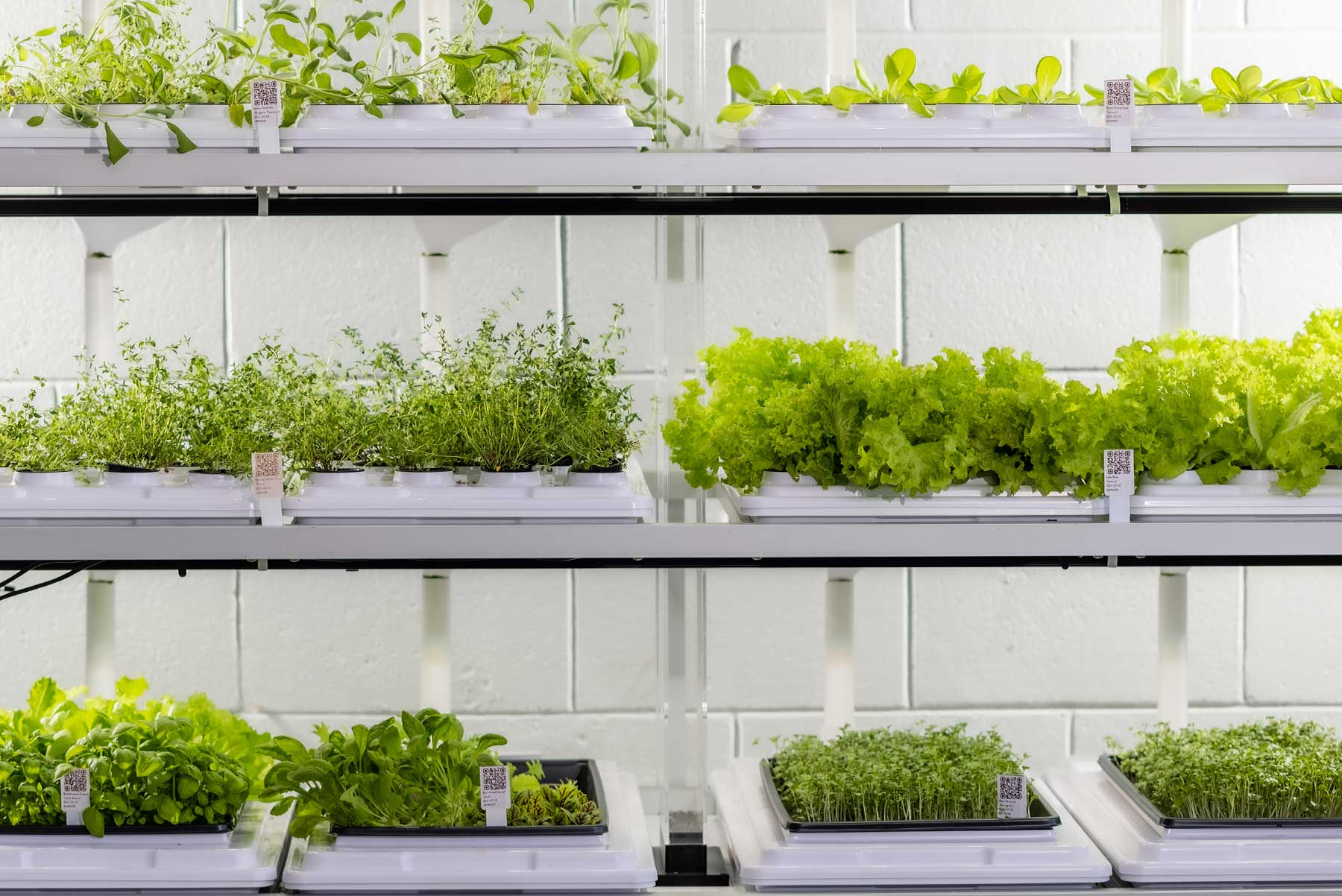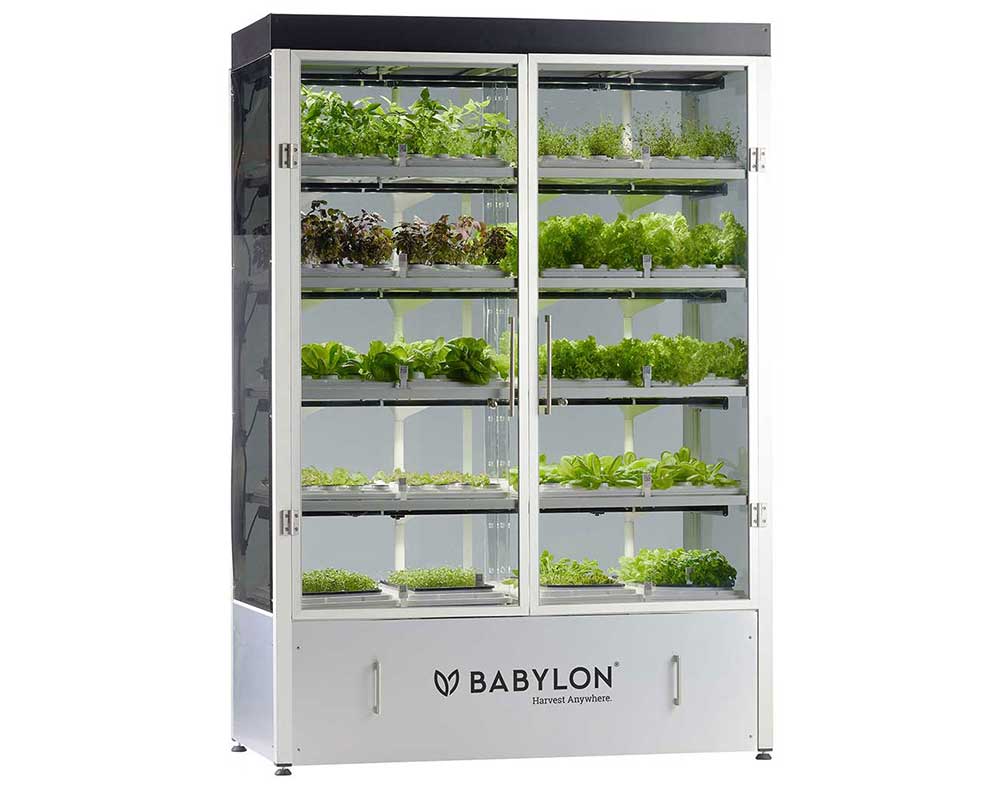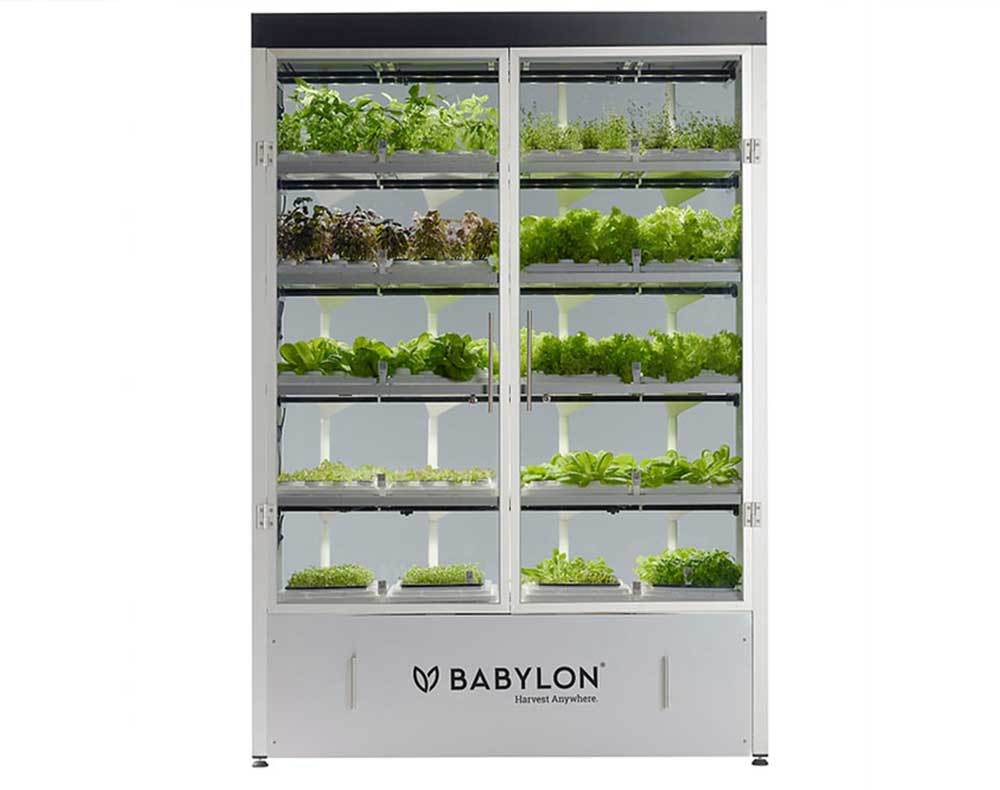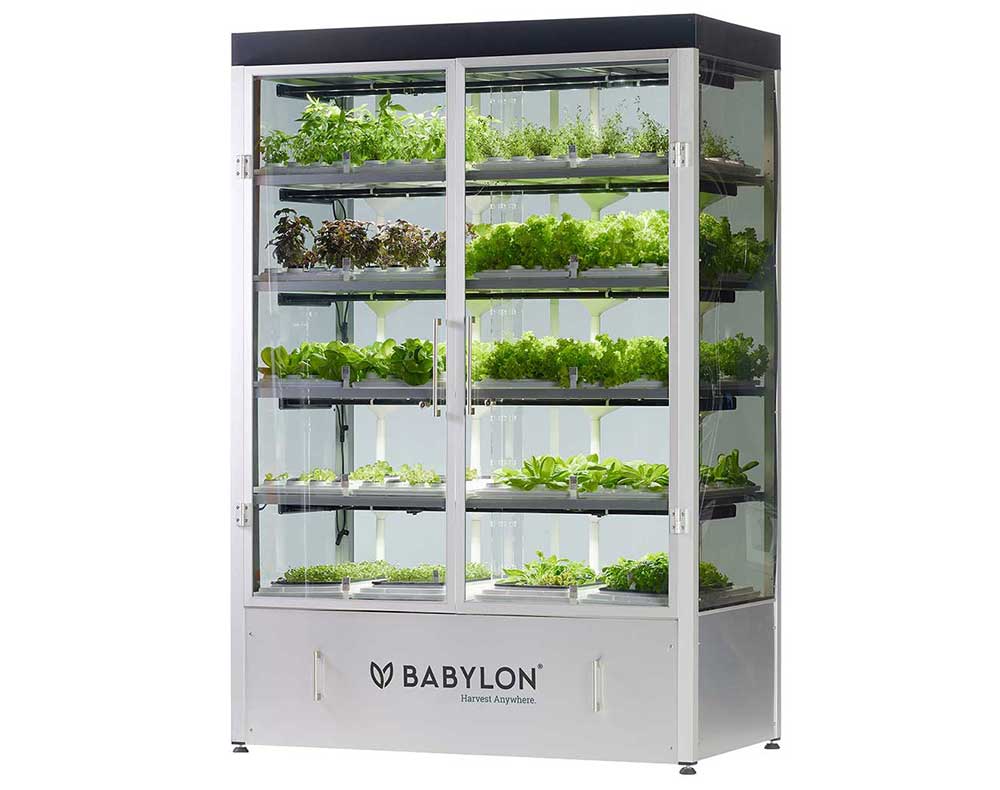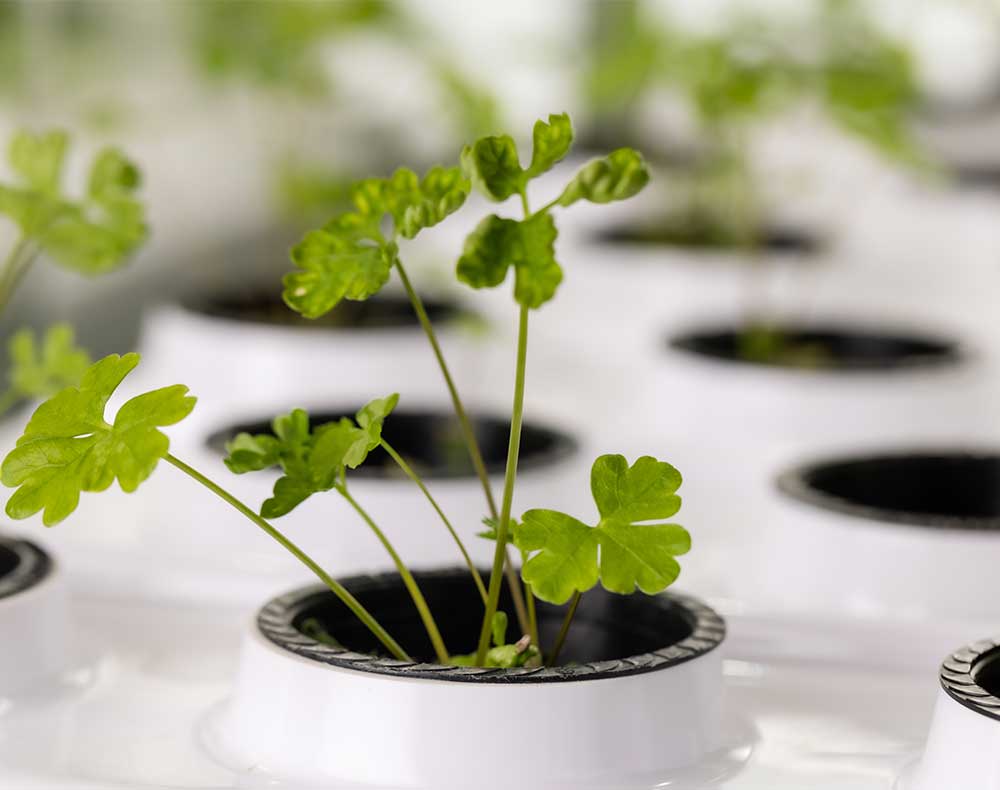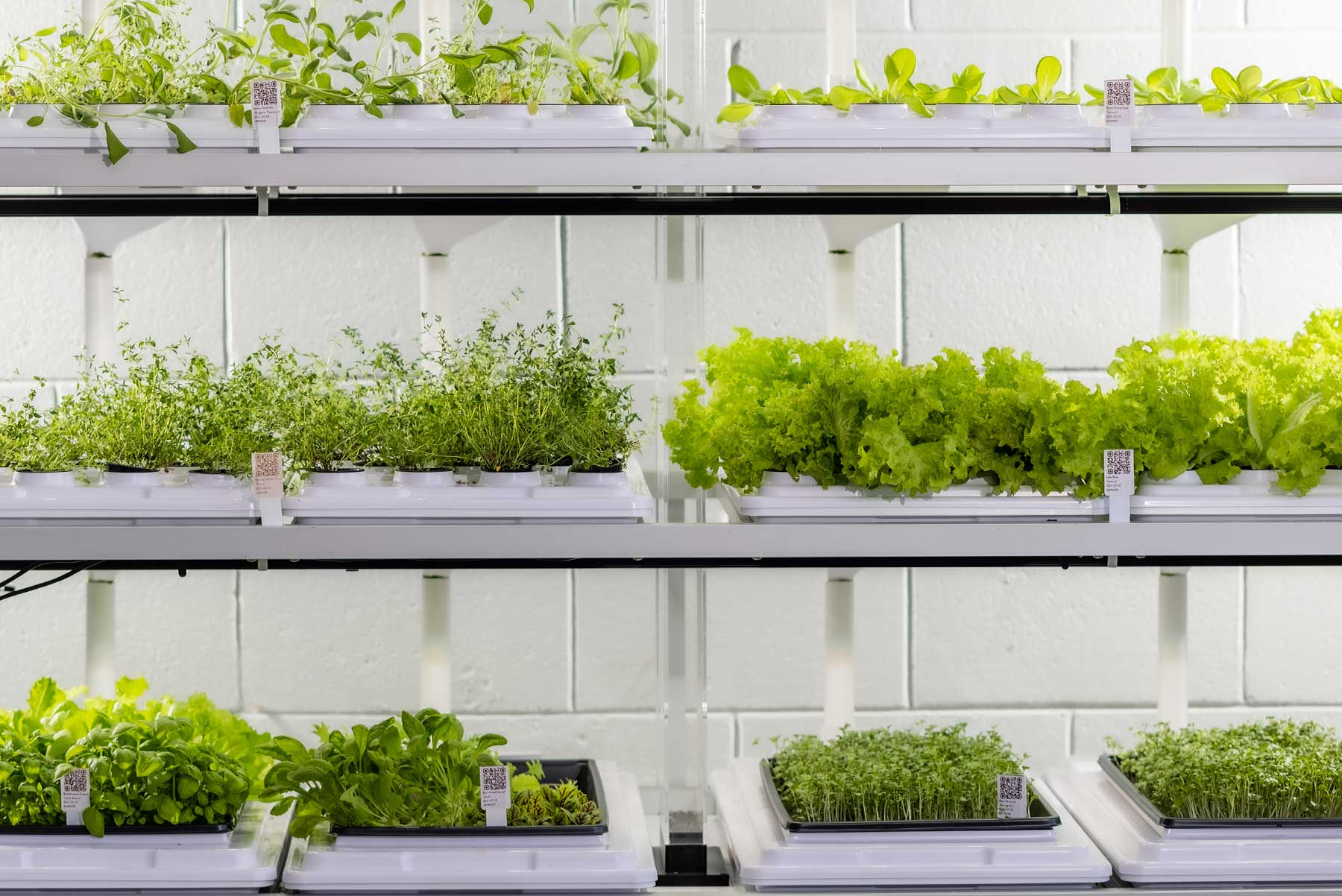 The All-In-One
Babylon Micro-Farm™
Highlights
WORLDS EASIEST-TO-USE MICRO-FARM™
SUSTAINABLE YEAR-ROUND GROWING
REMOTELY MANAGED & MONITORED BY AI
40+ PLANT VARIETY & MIXES
ELEGANT & ENGAGING SHOWCASE DESIGN
GUIDED GROWING™ NOTIFICATIONS &

MANAGEMENT

APP
WORRY-FREE CUSTOMIZED SEED DELIVERY SERVICE
24/7 EXPERT SUPPORT & DOCUMENTATION
DEDICATED ACCOUNT MANAGER
CUSTOM BRANDING SERVICES
What can I grow?
It's possible to grow a number of nutrient-dense and delicious produce and edible flowers. To see our current offerings, please see our produce page.
What's in the starter box?
Seeds pre-planted in proprietary medium and ready for sprouting
Micro-Green Matting + Seeds (If chosen for your planting mix)
App enabled plant markers
Educational materials
Welcome materials and care package (Starter box only)
Harvest More With Hydroponics
Enjoy higher yields and less mess, year round.
The hydroponic technique that Babylon Micro-Farms™ grow on throughout the year consistently creates larger and more frequent yields rather than dirty food waste. Pound for produce pound, traditional farming doesn't even come close to Cloud Farming™.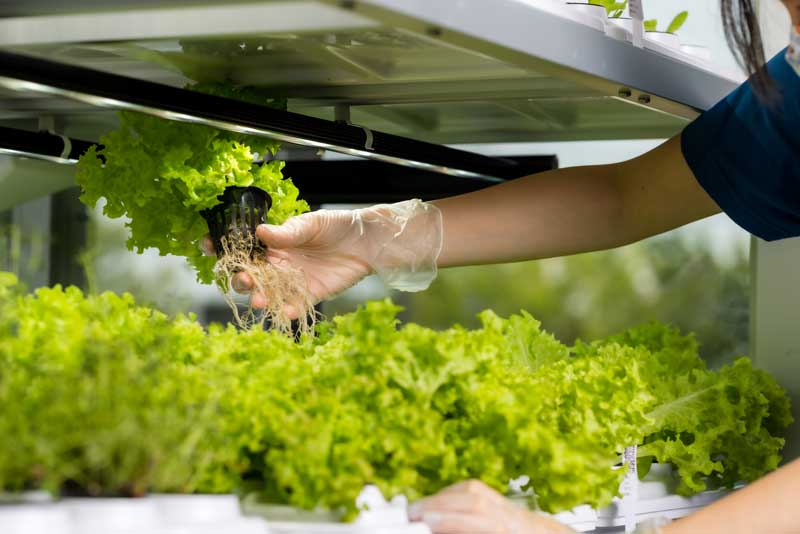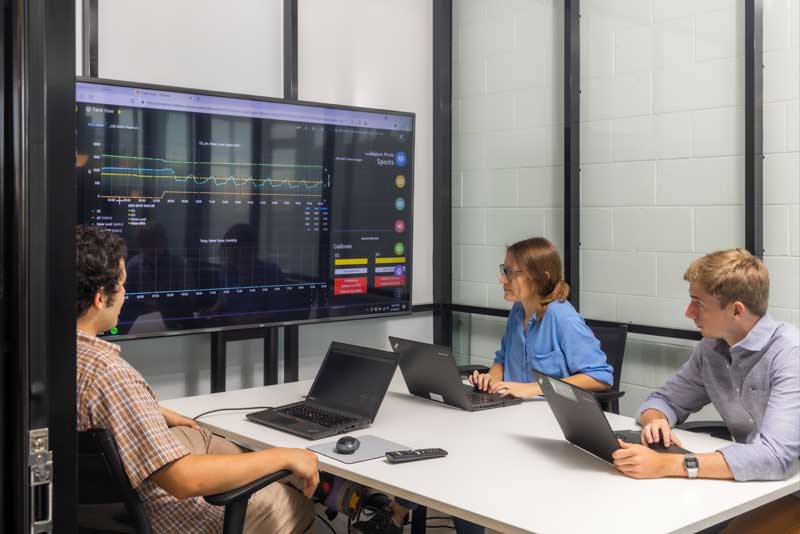 Perfect Conditions
From The Cloud
Babylon Farms are more reliable than the forecast.
Each Micro-Farm™ is connected and monitored through the cloud. Live video feeds of your produce, real-time growing date, and cloud-based farm support are all accessed through the GuidedGrowing™ app. With expert live support and tutorials available 24/7 you'll have peace of mind that help is there when it's needed.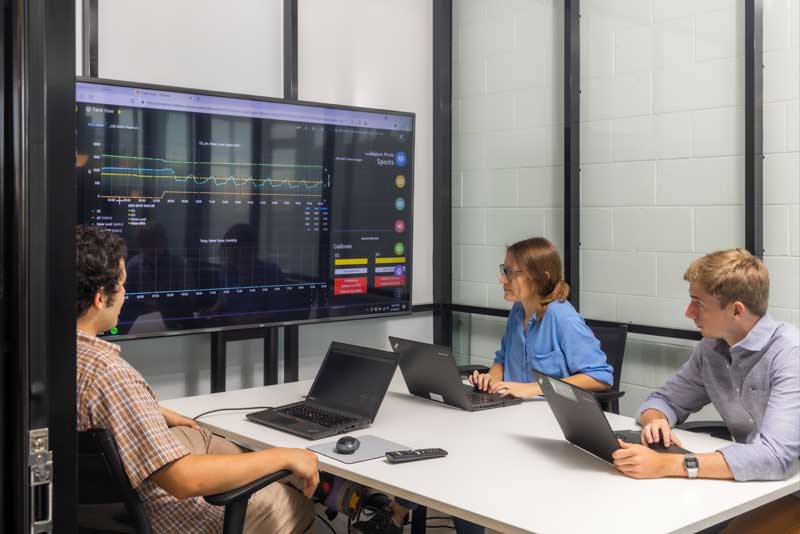 Jaw-Dropping Presence
Impressive, elegant, engaging for all audiences.
Babylon's Micro-Farm™ was designed to be just as visually stunning as it is functionally powerful. Crystal-clear glass cabinetry and elegant metal framework showcase the natural beauty of the growing produce without compromising food safety. Place it in a common area and watch as it captivates audiences with curiosity and excitement.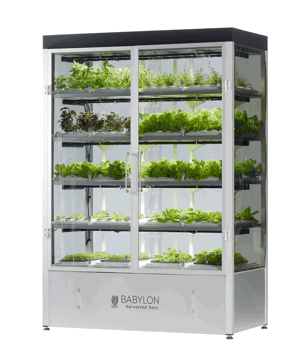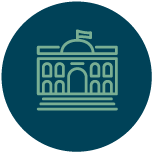 Education
Students are in tune with the benefits of clean healthy eating. Babylon's all-in-one Micro-Farm™ provides  students with a culinary, scientific, sustainable, and pesticide-free experience. School's choose Babylon to drive engagement, retention, and enrollment.
Resorts + Hotels
Chefs at the finest resorts and hotels want bold flavors & unparalleled freshness no matter the season. Our flexible growing subscription can adapt to your menu. Culinary masterpieces can be designed with customized produce items based on nutritional or flavor profiles.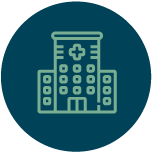 Hospitals + Senior Living
Our senior living and healthcare partners love how Babylon Micro-Farms™ helps them communicate their commitment to a more sustainable future. Residents love the healthy, nutritious produce, as well as the engagement and educational elements.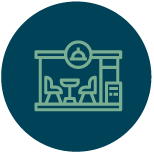 Corporate Dining
Having an edge in business means having excellent benefits and culture. Utilizing the world's easiest to use hydroponic Micro-Farm™ from Babylon means you can hire the talented employees and keep them with innovative culinary incentives.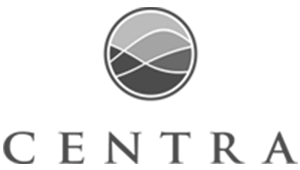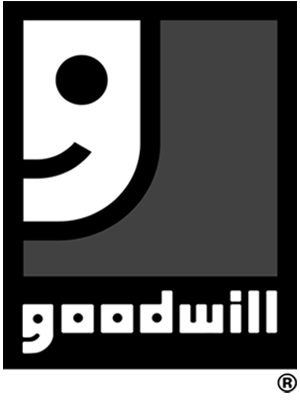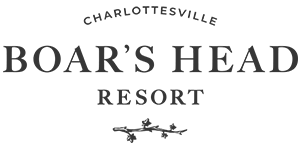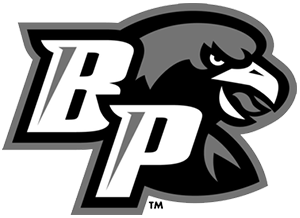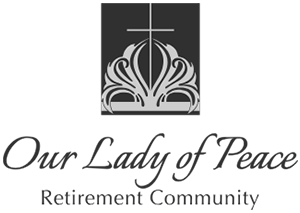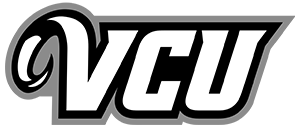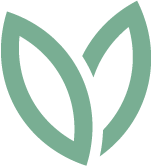 Frequently Asked Questions
Why Babylon?
Babylon Micro-Farms™ is the only all-in-one indoor farming experience in the world. From the moment you get your Micro-Farm™, you'll be able to set up an account on our GuidedGrowing™ app to see live farm data, get notifications, review tutorials, access crop details, and reach out to real live experts at Babylon with any questions. We have made indoor farming easy enough for anyone have a green thumb.
What is hydroponics?
Hydroponics is a farming technique that removes the need for soil. The plants' root systems are supported by our seed pods while nutrient-rich water flows through, allowing the produce to grow with dense nutrient value.
Do you offer residential units?
We do not offer residential units at this time, but check back often to see our newest innovations.
How does the micro-farm™ work?
Each Micro-Farm™ is cellularly-connected and does not pull from your wifi. This allows the farm to be remotely monitored by Babylon. Each shelf is populated with pre-seeded pods which come in your monthly Babylon Box™. After your plants sprout, they are moved to growing shelves until it's time for harvest. Our Micro-Farms™ are hydroponic and do not require soil. They come with a built-in irrigation system of nutrient-rich water. All you need access to is water and electricity.
What can I grow?
It's possible to grow a number of nutrient-dense and delicious leafy greens, herbs, micro-greens, and edible flowers. To see our current offerings, please see our produce page.
What are the requirements for installation?
Each Micro-Farm™ is installed by a Babylon team member. You will need 15 square feet of open and accessible floor space, access to 110v electrical plug, and access to water. We recommend placing your Micro-Farms™ in a highly visible area for others to enjoy.
How much time does it take?
It depends on what you are growing.  Here are some examples:
Leafy Greens: ~ 6 weeks
Micro-Greens: 1-2 weeks
Herbs: 6-8 weeks
Edible Flowers: 8-12 week
Seed packs are delivered as needed before the next harvest. With a customized plant mix and growing schedule you can harvest weekly, bi-weekly or monthly as desired.
How easy is it to maintain?
Each Micro-Farm™ is designed to take all of the hard work out of farming. Our GuidedGrowing™ app not only guides you every step of the way, but also connects you to a dedicated expert at Babylon. Farm maintenance requires an hour or less per week, plus about half an hour for a deep cleaning every eight weeks."
Harvest With Us
Harvest food safe crops in-house with Babylon®.
Simplify, diversify, and beautify your food supply with a Micro-Farm™.